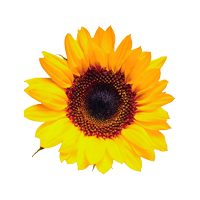 4817 14th Ave S Minneapolis, MN 55417
CH Realty offers holistic real estate services focusing on increasing home comfort, health & energy efficiency. CH Realty also offers solar electric system design & native plant garden consultation.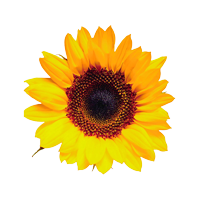 1500 W Main St Ste 300, Sun Prairie, WI 53590-0027
Energy Law Wisconsin is a law practice dedicated to providing utilities, businesses, governmental organizations, non-profits, and individuals the legal support they need to make and implement sound energy-related decisions.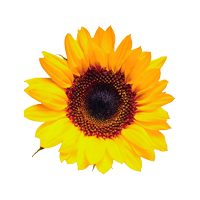 6811 County Road TT Amherst, Wisconsin 54406
Solar CBI, LLC provides consulting, installation and inspection services. Solar CBI was founded in 2019 and focus's on Grid-connected, Solar + Storage, and Off-grid projects for municipal, nonprofit, businesses and homeowners.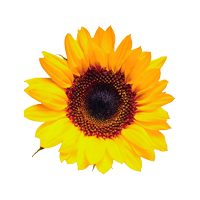 743 E Shady Creek Place Millcreek, UT 84106
Off-grid DC power design services and installation provider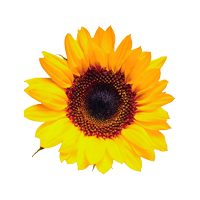 18086 San Carlos Blvd Suite 816 Fort Myers Beach, WI 33931
Provides Energy Assessments/Audits for industries and municipalities – specializes in machinery evaluations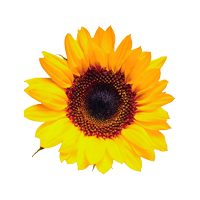 2310 Crossroads Dr Madison, Wisconsin 53718
McKinstry believes in working together to build a thriving planet. We seek to make every building we touch more efficient. Our values lead us to put people first, build trusted partnerships, be constantly curious, and make a positive difference.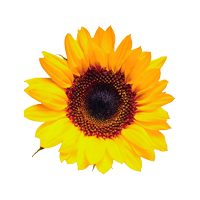 1438 Shryer Avenue W Roseville, MN 55113
We empower landowners on a consultative basis through the entire renewable energy project development life cycle in a flexible and exceptional manner in order to mitigate risk while maximizing return on investment.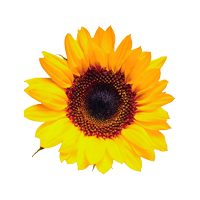 651 West Galena Park Blvd Suite 101 Draper, UT 84020
Vector's forty person Solar Group has reviewed over 140,000 solar projects, and they review hundreds more each business day. Vector is licensed in all fifty U.S. states, the District of Columbia & Puerto Rico. Rapid turns, fair prices, Electrical and Structural. Call us!
MREA does not endorse any specific products or services. Opinions expressed by MREA Business Members are their own and do not necessarily reflect the opinions of the Midwest Renewable Energy Association or its board of directors.