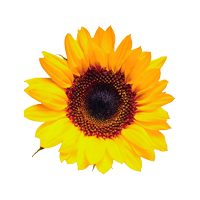 19080 70th Ave Chippewa Falls, Wisconsin 54729
Sustainability is one of our most important issues in the world today. We provide innovative, eco-friendly solutions for homes and businesses. Offering roof rejuvenation spray solutions, solar consultation and energy monitoring. Serving the Midwest and beyond.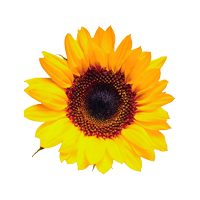 20132 Roberts St Elkhorn, NE 68022
As global engineering energy consultants, our mission is to ensure that start-up renewal & fossil fuel energy projects are compliant with electrical, engineering and UL certification standards. Our focused commitment to high-quality support with reliable results is absolute.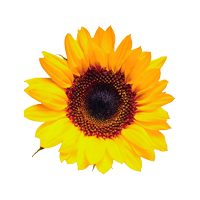 N14W23777 Stone Ridge Dr Suite 135 Waukesha, Wisconsin 53188
Efficient Energy Strategies helps homeowners, building companies, and businesses construct and/or maintain a building that is comfortable, energy efficient, and durable. We provide comprehensive energy assessments and associated energy efficiency and comfort recommendations.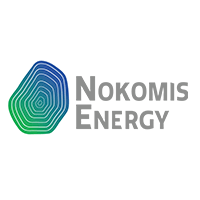 2836 Lyndale Ave S Suite 132 Minneapolis, Minnesota 55408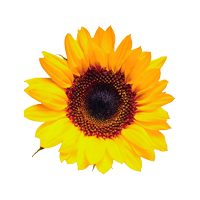 9482 E St Rd 13 South Range, WI 54874
As retiring Certified Passive House Builders, our goal is to help people and their builders build Passive House and Zero Energy homes. We stay current on new building techniques and products. We want and need every home to meet these standards and we can help.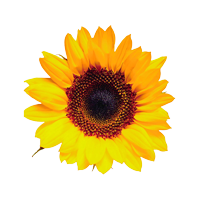 5915 Stockberger Pl, Indianapolis, IN 46241
Veregy provides turnkey engineering and construction services focused on energy efficiency upgrades, fleet vehicle electrification, and sustainability through comprehensive energy solutions and service.
MREA does not endorse any specific products or services. Opinions expressed by MREA Business Members are their own and do not necessarily reflect the opinions of the Midwest Renewable Energy Association or its board of directors.