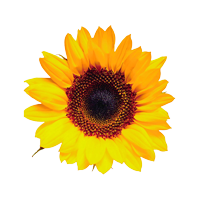 2220 Division Street, Stevens Point, WI, United States
Our values include restoring fairness, expand access to Health Care, raise the minimum wage, gender pay equity, restore collective bargaining, expand BadgerCare, make elections free and fair.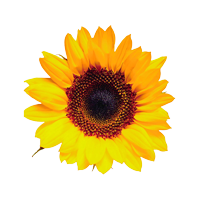 1100 Main St Ste 120, Stevens Point, WI 54481
Recycling Connections is a 501(c)(3) nonprofit organization that connects people, resources, and communities to promote waste reduction, reuse, recycling, and resource conservation.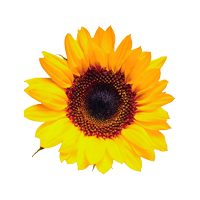 2460 Crescent Ct. Plover, WI 54467
Celebrating global cultural unity, girls and women's education in India, empowerment through renewable energy & slumkids.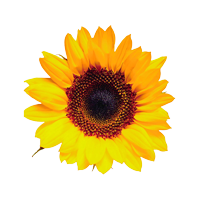 The Pyle Center, 702 Langdon St., Madison, WI 53703
The UW Extension Community Economic Development Program strives to improve the economic well-being and quality of life of Wisconsin residents. Our purpose is rooted in working with community leaders by applying research and providing educational programming.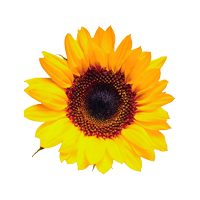 133 S. Butler Street, #320 Madison, WI 53703
Wisconsin Conservation Voters advocates for sound environmental laws and policies, holds elected officials accountable for their votes and actions, and elects pro-conservation candidates who will champion our priority issues. Wisconsin Conservation Voters is committed to ensuring who we are and who we work with reflects the state as a whole and our guiding principles reflect that commitment.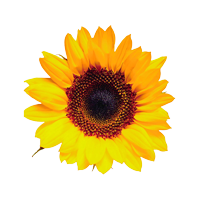 1836 W Fond Du Lac Ave, Milwaukee, WI 53205
Wisconsin Green Muslims is a volunteer environmental justice group formed in 2005. We intend to educate our members, the Muslim community and the general public, about the Islamic environmental justice teachings, so they apply these teachings in daily life and form coalitions with others working toward a just, healthy, peaceful, and sustainable future.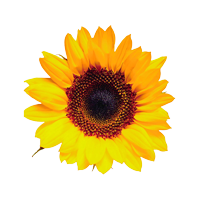 30 W Mifflin St Ste 702, Madison, WI 53703
The Wisconsin Network for Peace and Justice advances a sustainable world free from violence and injustice by connecting, engaging, and strengthening member groups, and serving as a catalyst for community organizing and education.
MREA does not endorse any specific products or services. Opinions expressed by MREA Business Members are their own and do not necessarily reflect the opinions of the Midwest Renewable Energy Association or its board of directors.