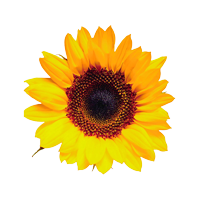 104 N 6th St Ste 300 Springfield, IL 62701
WindSolarUSA, Inc. is a full-service renewable energy/energy efficiency company that offers solar electric, solar pool heating, wind, and LED lighting technologies.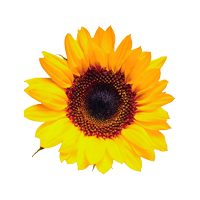 133 S. Butler Street, #320 Madison, WI 53703
Wisconsin Conservation Voters advocates for sound environmental laws and policies, holds elected officials accountable for their votes and actions, and elects pro-conservation candidates who will champion our priority issues. Wisconsin Conservation Voters is committed to ensuring who we are and who we work with reflects the state as a whole and our guiding principles reflect that commitment.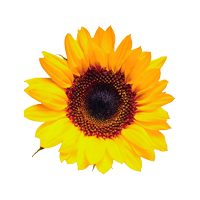 8050 County Rd E Shakopee, MN 55379
Ziegler CAT offers a variety of renewable energy and microgrid solutions, including photovoltaic (PV) solar panels, energy storage, and microgrid controllers. Ziegler's product is backed up with industry-leading product support.
MREA does not endorse any specific products or services. Opinions expressed by MREA Business Members are their own and do not necessarily reflect the opinions of the Midwest Renewable Energy Association or its board of directors.