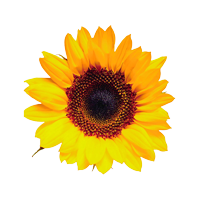 5263 Bishops Bat Pkwy Unit 200 Middleton, WI 53597-8805
Welcome to Safer Better World Solar, your source for effective energy solutions that are environmentally friendly, easy to maintain and economically smart.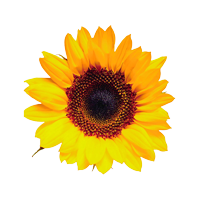 2416 S Wolf Creek Rd, Cabondale, IL 62902
Southern Lights, LLC has a mission to redevelop and convert obsolete electrical systems and lighting into energy efficient, cost-saving systems that provide peace of mind, save money, and help keep our planet green.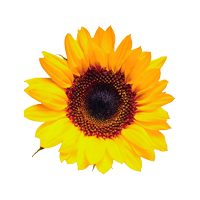 177 County Rd. PP Rudolph, WI 54475
Sustainable Heating Solutions (SHS) was formed to offer Wisconsin residents the ability to use locally available resources for their heating needs as a way to offset use of imported energy sources. SHS wants to help keep our friends, neighbors, and family members working in the woods and heating their spaces with more sustainable, local options.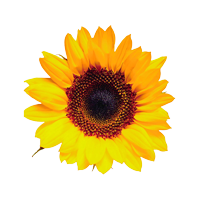 PO Box 58, Stoughton, WI 53589
Synergy Renewable Systems, LLC is a local solar electric and small wind electric company. We provide installations, site assessments, and guidance to ensure you are receiving the best renewable systems for your area. All projects are led by NABCEP certified solar electric installers.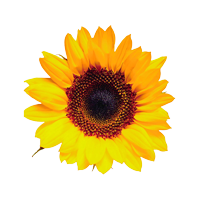 104 N 6th St Ste 300 Springfield, IL 62701
WindSolarUSA, Inc. is a full-service renewable energy/energy efficiency company that offers solar electric, solar pool heating, wind, and LED lighting technologies.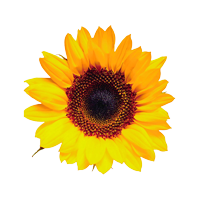 1449 Ridgewood Drive, Winona, MN, United States
Since 2010, we provide solar PV contracting solutions for the residential, commercial, non-profit and government sectors.  Our services include: Site Surveys, Quoting, Design, Procurement, Installation, Commissioning, Training, and Customer Service.
MREA does not endorse any specific products or services. Opinions expressed by MREA Business Members are their own and do not necessarily reflect the opinions of the Midwest Renewable Energy Association or its board of directors.