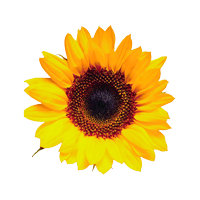 1264 Energy Lane, Saint Paul, MN 55108
1270 Energy Lane
Saint Paul
Minnesota
55108
US
All Energy Solar is one of the few full service solar energy companies that is licensed as a building contractor as well as an electrical contractor. Our team of industry professionals have been focused on providing long term, trusted relationships since 2009.  Our industry experience allows us to confidently handle every aspect of the solar process.
Contact Name
All Energy Solar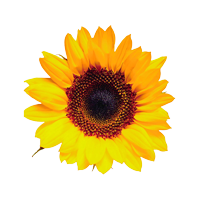 117 W Spring St, Chippewa Falls, WI 54729
86.06 mi
Wisconsin Farmers Union, a member-driven organization, is committed to enhancing the quality of life for family farmers, rural communities, and all people through educational opportunities, cooperative endeavors, and civic engagement.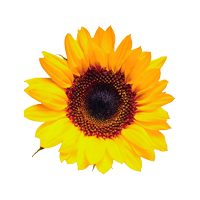 310 Oak St S New London, MN 56273
90.41 mi
MN Solar offers residential and commercial solar projects, from roof mounts to ground mounts. We limit our service area to central Minnesota. Our mission is to be the best and not the biggest.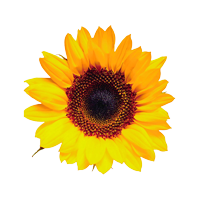 1449 Ridgewood Drive, Winona, MN, United States
97.02 mi
Since 2010, we provide solar PV contracting solutions for the residential, commercial, non-profit and government sectors.  Our services include: Site Surveys, Quoting, Design, Procurement, Installation, Commissioning, Training, and Customer Service.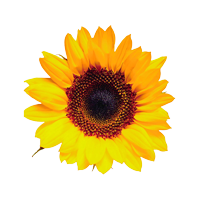 656 Tower Dr, Cadott, WI 54727
97.87 mi
Since 1950, the Roth Sugar Bush has been supplying maple syrup producers across the Midwest and the United States with quality maple syrup making equipment.
MREA does not endorse any specific products or services. Opinions expressed by MREA Business Members are their own and do not necessarily reflect the opinions of the Midwest Renewable Energy Association or its board of directors.