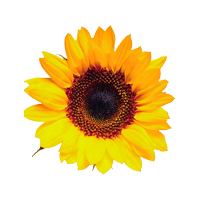 1619 260th St, Emerald, WI 54013
1619 260th St
Glenwood City
Wisconsin
54013
US
Alternative Trends LLC is a full service solar provider operating throughout western Wisconsin. We provide both residential and commercial solar design and installation services. Master Electrician and NABCEP certified installer on site.
Contact Name
Lonnie Johnston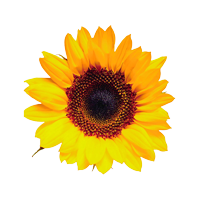 1230 E 115th St Burnsville, MN 55337
52.13 mi
We offer a unique penetration free solar racking system called Z-rack, solar system installation, as well as DIY solar kits and other services.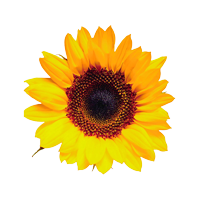 PO Box 368, Fall Creek, WI 54742-0368
53.99 mi
Eau Claire Energy Cooperative (ECEC) provides reliable and affordable electricity and related energy services to residential, business, and farm members in Eau Claire County.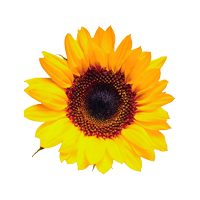 7801 Xylon Ave N 300 Brooklyn Park, MN 55445
54.13 mi
Nelson's technicians and subcontractors have experience with storefront build-outs, industrial automation projects, solar thermal installations, restaurant renovation, residential remodels, solar photovoltaic installations, and many other diverse projects. Some contractors are reluctant, or unable to take on the most challenging projects. Not Nelson. We do it all: Reduce energy usage, save money on utilities, reduce equipment down time, european voltage issues, grain elevator repair, bathroom and other home remodels, and promote alternative energy technologies.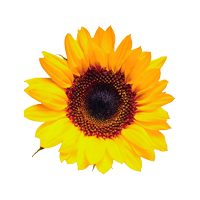 3363 Republic Ave N St. Louis, MN 55426-4131
54.29 mi
Sundial Solar has developed projects across the U.S. and the world. We are a Minneapolis- based company with over 20 years of solar energy experience. We install ground-mount systems, trackers, solar canopies, and solar lighting.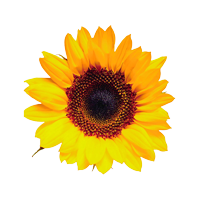 656 Tower Dr, Cadott, WI 54727-8502
55.87 mi
Since 1950, the Roth Sugar Bush has been supplying maple syrup producers across the Midwest and the United States with quality maple syrup making equipment.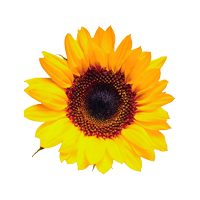 8050 County Rd E Shakopee, MN 55379
59.39 mi
Ziegler CAT offers a variety of renewable energy and microgrid solutions, including photovoltaic (PV) solar panels, energy storage, and microgrid controllers. Ziegler's product is backed up with industry-leading product support.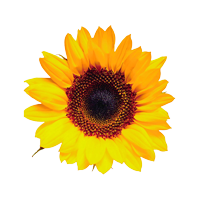 1449 Ridgewood Drive, Winona, MN, United States
78.82 mi
We provide solar PV solutions for the residential, commercial, utility, non-profit and government sectors. Our services include: Site Surveys, Quoting, Concept Design, Procurement, Commissioning, Training, and Customer Service.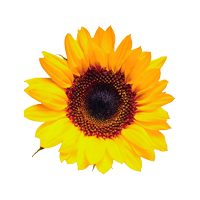 1009 Riders Club Rd Ste B Onalaska, WI 54650
97.09 mi
Residential and Commercial Solar Sales and Installation. Olson Solar is ready to help you choose and install the solar paneling system that is right for you! We are passionate. We are driven. We care.
MREA does not endorse any specific products or services. Opinions expressed by MREA Business Members are their own and do not necessarily reflect the opinions of the Midwest Renewable Energy Association or its board of directors.