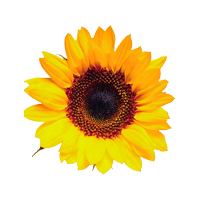 23124 Hwy 149, Sigourney, IA 52591
23124 Hwy 149
Sigourney
Iowa
52591
US
Atwood Electric, located in Sigourney, IA, is a full service contractor specializing in all aspects of electrical construction and solar installation.
Contact Name
Norman Atwood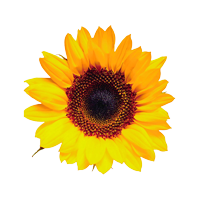 1705 Angle Road Southwest, Kalona, IA, USA
27.9 mi
Electrician in Kalona, IA.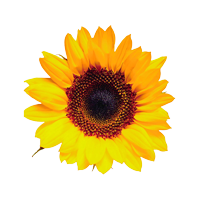 1018 E Iowa St, Eldridge, IA 52748
87.63 mi
We strive to provide our customers with the information necessary to supplement their pursuit of solar power in order to ensure a fair and practical experience. We provide services for residential, commercial, new construction locations, generators, and various solar options.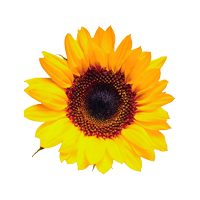 440 Laurel Street Waukee, IA 50263
89.27 mi
Doctor Cale Banning is a chiropractor at Banning Chiropractic in Waukee, IA. If you are struggling with neck or back pain, headaches or migraines, carpal tunnel, sciatica, or any other health condition please contact us today.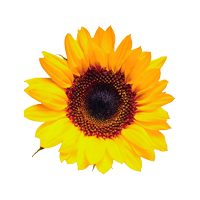 430 Hickman Rd, Waukee, IA 50263
89.29 mi
Here at the Willis Automotive, we strive every day to treat each customer as we would treat a guest in our own home. When you visit any of our departments you will be treated in a courteous manner by people whose primary goal is to serve your needs.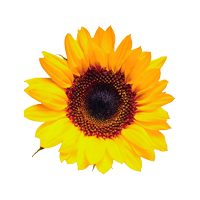 619 Greene St Adel, IA 50003
95.98 mi
Adel Veterinary Clinic is proud to serve Adel and the entire Des Moines metro area. We are dedicated to providing the highest level of veterinary medicine along with friendly, compassionate service.
MREA does not endorse any specific products or services. Opinions expressed by MREA Business Members are their own and do not necessarily reflect the opinions of the Midwest Renewable Energy Association or its board of directors.