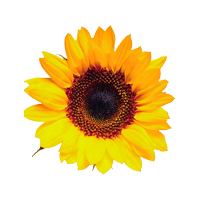 23124 Hwy 149, Sigourney, IA 52591-0311
23124 Iowa 149
Sigourney
Iowa
52591
US
Atwood Electric, located in Sigourney, IA, is a full service contractor specializing in all aspects of electrical construction and solar installation.
Contact Name
Norman Atwood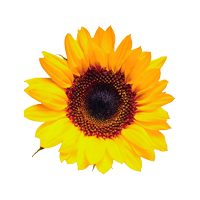 2601 W Briggs Ave Fairfield, IA 52556
24.21 mi
Simpleray is a solar installation company serving Illinois, Iowa, Missouri, Wisconsin & beyond. As a solar contractor we specialize in solar arrays for commercial entities, farms, and utilities.
Our mission is to create simple, sustainable investments that provide security and returns for decades to come. We've brought renewable energy to  businesses and communities for over eleven years. Over the past decade, we've learned that there is always a right way to do things.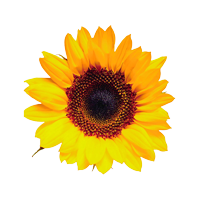 1018 E Iowa St, Eldridge, IA 52748
87.64 mi
We strive to provide our customers with the information necessary to supplement their pursuit of solar power in order to ensure a fair and practical experience. We provide services for residential, commercial, new construction locations, generators, and various solar options.
MREA does not endorse any specific products or services. Opinions expressed by MREA Business Members are their own and do not necessarily reflect the opinions of the Midwest Renewable Energy Association or its board of directors.