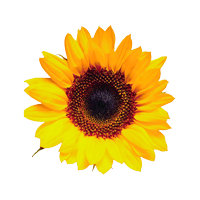 2000 W University Ave AB018 Muncie, IN 47306
The Center for Energy Research/Education/Service (CERES) at Ball State University, is an interdisciplinary academic support unit focused on issues related to energy and resource use, alternatives, and conservation.
Contact Name
Robert Koester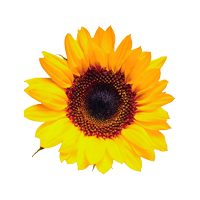 6873 S Old State Rd 37 Bloomington, IN 47403
98.34 mi
Whole Sun Designs Inc. specializes in the design & installation of residential solar energy systems. We work with everyone, from home owners looking for a turnkey system, to do-it-yourself-ers looking for equipment and guidance. Though residential, grid-tied solar electric systems are our specialty, we also have experience in solar thermal systems, off-grid solar electric systems, and commercial-scale solar electric systems.
MREA does not endorse any specific products or services. Opinions expressed by MREA Business Members are their own and do not necessarily reflect the opinions of the Midwest Renewable Energy Association or its board of directors.