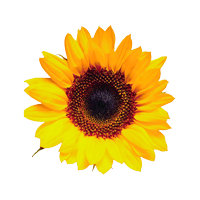 210 Montrose Dr. Romeoville, IL 60446
210 Montrose Drive
Romeoville
Illinois
60446
US
HELPING GO GREEN 1 CUSTOMER AT A TIME!
WE INSTALL SOLAR IN THE MIDWEST FOR MULTIPLE COMPANY AND CUSTOMERS
Contact Name
Robert Pratl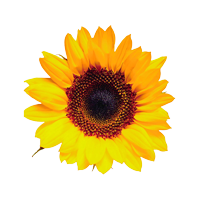 202 W College Ave, Normal, IL 61761
91.24 mi
The Ecology Action Center aims to inspire and assist our community in creating, strengthening, and preserving a healthy environment. The EAC acts as a central resource for environmental education, information, outreach, and technical assistance in McLean County.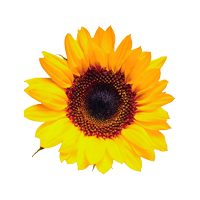 Milwaukee, WI 53215
93.38 mi
Don't overcomplicate group travel in the Midwest. Rely on Total Charter Bus to get you where you need to go, whether it's a wedding, corporate, educational or sports trip in the future. Contact us at 414-877-1515 for a free, no-obligation trip quote!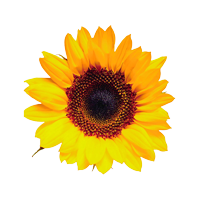 3628 W Pierce St, Milwaukee, WI 53215-1030
95.56 mi
Escuela Verde cultivates a community that is participatory, just, sustainable, and peaceful. We are a public charter school that admits students who strive in our project-based learning environment.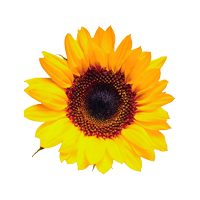 247 West Freshwater Way Milwaukee, WI 53204
96.11 mi
StormGUARDen is an attractive, low cost and low maintenance rainfall integration solution that manages roof runoff at your downspout. Combining the benefits of seven rain barrels and a rain garden, this patented device captures rainwater to direct it away from your building's foundation, grow beautiful gardens, and protect local waterways from pollution.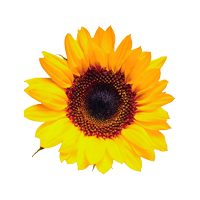 247 Freshwater Way, Suite 410, Milwaukee, WI 53204
96.12 mi
We are a specialized civil engineering design firm focusing on flood management, water quality, drainage design, integrated site design, residential design/ private site evaluations, and stormwater inspection and maintenance. We provide engineering from concept through construction, working closely with our clients to help them find their ideal solutions.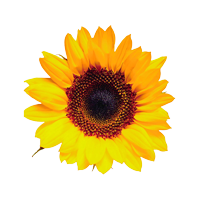 1836 W Fond Du Lac Ave, Milwaukee, WI 53205
98.05 mi
Wisconsin Green Muslims is a volunteer environmental justice group formed in 2005. We intend to educate our members, the Muslim community and the general public, about the Islamic environmental justice teachings, so they apply these teachings in daily life and form coalitions with others working toward a just, healthy, peaceful, and sustainable future.
MREA does not endorse any specific products or services. Opinions expressed by MREA Business Members are their own and do not necessarily reflect the opinions of the Midwest Renewable Energy Association or its board of directors.