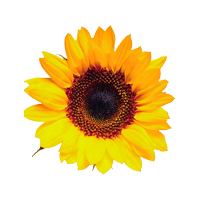 PO Box 100, Rosholt, WI 54473
PO Box 100
Rosholt
Wisconsin
54473
US
We are an electric utility serving approximately 7,100 members on 1,500 miles of electric lines.
Contact Name
Brenda Mazemke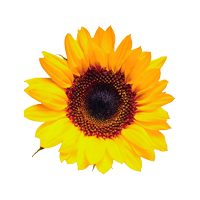 2401 W College Ave Appleton, WI 54914
49.69 mi
Urban Evolutions has over 25 years of experience in sustainable material design using reclaimed and urban wood materials for retail, residential, hospitality and commercial projects. We also offer deconstruction services as a responsible alternative to demolition.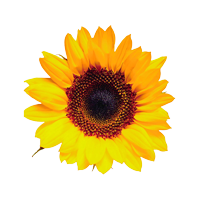 31 Bellevue Place, Appleton, WI 54913
49.78 mi
Appleton Solar, LLC is a family-owned Wisconsin business. Our mission is to provide WI residents and businesses with solar energy solutions, simplifying the process while providing exceptional customer service.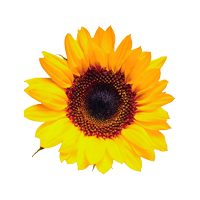 2211 American Blvd De Pere, WI 54115
60.85 mi
Total Energy Systems has been providing power solutions for over 60 years. Our headquarters is in De Pere, WI and we have locations throughout the upper Midwest. We distribute Kohler Generators, Kubota Generators, Outback Power ESS and GridIron mCHP.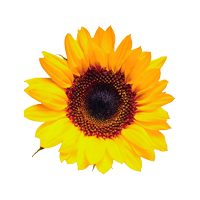 1800 Pleasure Island Rd Eagle River, WI 54521
90.42 mi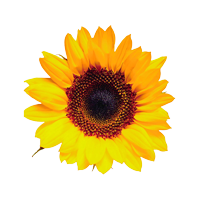 PO Box 368, Fall Creek, WI 54742-0368
97.13 mi
Eau Claire Energy Cooperative (ECEC) provides reliable and affordable electricity and related energy services to residential, business, and farm members in Eau Claire County.
MREA does not endorse any specific products or services. Opinions expressed by MREA Business Members are their own and do not necessarily reflect the opinions of the Midwest Renewable Energy Association or its board of directors.