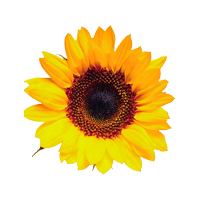 PO Box 100, Rosholt, WI 54473
PO Box 100
Rosholt
Wisconsin
54473
US
We are an electric utility serving approximately 7,100 members on 1,500 miles of electric lines.
Contact Name
Brenda Mazemke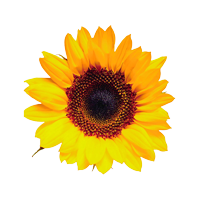 Po Box 395, Winneconne, WI 54986-0395
46.29 mi
We utilize our 36 years of experience with photovoltaic (PV)/solar electric technology, and 17 years in the PV business, to provide high value, high quality, high performing solar/PV systems that last. Solar/PV, energy storage, & EV charging.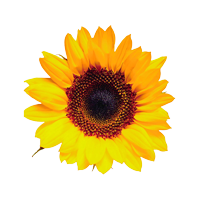 1500 W American Dr, Neenah, WI 54956
48.86 mi
Evergreen Credit Union is a full service financial institution in Neenah and Appleton, WI serving everyone who lives or works in Winnebago, Outagamie, Calumet, Waupaca, and Waushara counties.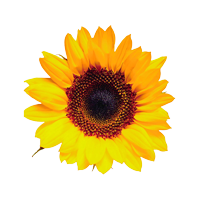 31 Bellevue Place, Appleton, WI 54913
49.78 mi
Appleton Solar, LLC is a family-owned Wisconsin business. Our mission is to provide WI residents and businesses with solar energy solutions, simplifying the process while providing exceptional customer service.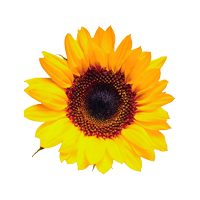 416 Security Blvd Green Bay, Wisconsin 54313
59.24 mi
Full service engineering firm offering engineering, design and project management across electrical, mechanical, process, civil and structural engineering. Solar experience includes power systems and structural design and analysis.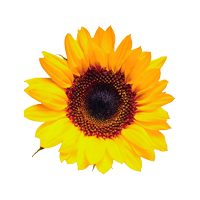 4466 Custer Street Manitowoc, WI 54220
87.62 mi
Energy Bank Inc is an industry leader – creating new solid state lighting, controls, IoT integration and solar powered technologies. Energy Banks product are proudly manufactured in Manitowoc, Wis.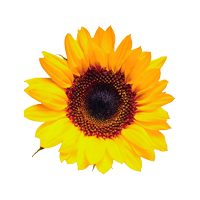 1800 Pleasure Island Rd Eagle River, WI 54521
90.42 mi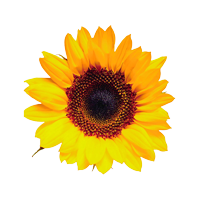 656 Tower Dr, Cadott, WI 54727-8502
93.05 mi
Since 1950, the Roth Sugar Bush has been supplying maple syrup producers across the Midwest and the United States with quality maple syrup making equipment.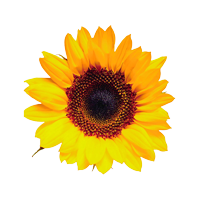 PO Box 368, Fall Creek, WI 54742-0368
97.13 mi
Eau Claire Energy Cooperative (ECEC) provides reliable and affordable electricity and related energy services to residential, business, and farm members in Eau Claire County.
MREA does not endorse any specific products or services. Opinions expressed by MREA Business Members are their own and do not necessarily reflect the opinions of the Midwest Renewable Energy Association or its board of directors.