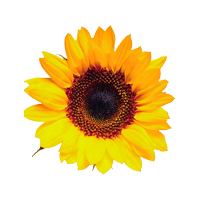 1018 E Iowa St, Eldridge, IA 52748
1018 E Iowa St
Eldridge
Iowa
52748
US
We strive to provide our customers with the necessary information that will supplement their pursuit of this unique renewable resource in order to ensure a fair and practical experience.
Contact Name
Aaron Griesenbeck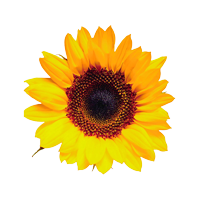 900 Jackson St, Suite 108, Dubuque, IA 52001
58.93 mi
Eagle Point Solar is committed to sales, installation and deployment of solar photovoltaic systems throughout the Midwest to produce emission-free energy throughout Iowa, Illinois and Wisconsin for the purpose of reducing greenhouse gases and spurring job creation and domestic economic activity.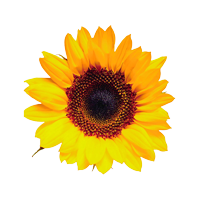 PO Box 370, Fairfax, IA 52228
65.05 mi
We offer complete, professional, and responsive service in solar.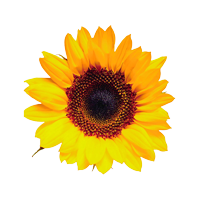 3305 Quincy Ave, Danville, IA 52623
71.62 mi
At Geode Energy, LLC, we offer workable solutions for the homeowner and small business to eliminate, reduce, or control their future energy costs utilizing state-of-the-art products.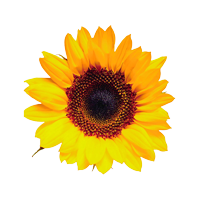 W7843 Cty Rd P, Browntown, WI 53522
73.22 mi
Inn Serendipity, a farmstay featuring breakfasts prepared with ingredients grown organically on site, tour of the strawbale greenhouse and a life size chess set, is completely powered by 100-percent renewable energy. Complementary Tesla Destination Charging for EV and plug-in hybrid vehicle recharging for guests.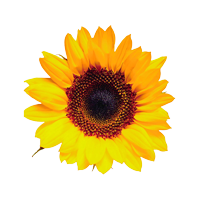 53 W Broadway, Fairfield, IA 52556
84.95 mi
Our mission is to be the ?one-stop solar solution? that simplifies the design, procurement, finance, and installation of solar. In other words, we make solar simple.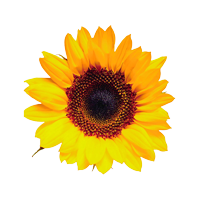 23124 Hwy 149, Sigourney, IA 52591
87.63 mi
Atwood Electric, located in Sigourney, Iowa, is a full service contractor specializing in all aspects of electrical construction and solar installation.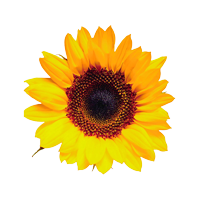 1301 Hampton Rd, Washington, IL 61571
88.2 mi
Full service solar integrator and developer with local financing partners.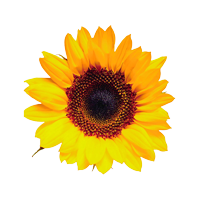 178 1/2 N Iowa St Ste 204, Dodgeville, WI 53533
93.09 mi
Amber Westerman specializes in thoughtfully designed buildings that are energy and resource efficient as well as a delight to live and work in.
MREA does not endorse any specific products or services. Opinions expressed by MREA Business Members are their own and do not necessarily reflect the opinions of the Midwest Renewable Energy Association or its board of directors.