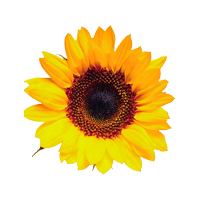 1018 E Iowa St, Eldridge, IA 52748
1018 E Iowa St
Eldridge
Iowa
52748
US
We strive to provide our customers with the information necessary to supplement their pursuit of solar power in order to ensure a fair and practical experience. We provide services for residential, commercial, new construction locations, generators, and various solar options.
Contact Name
Aaron Griesenbeck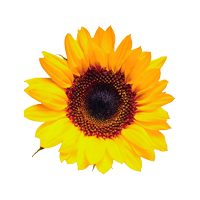 310 W Main St, Lena, IL 61048-9228
63.03 mi
Stateline Solar is a solar installation company rooted in Northwestern Illinois – serving the Wisconsin, Illinois & Iowa state line area. In addition to solar, Stateline Solar offers battery back-up and electric vehicle charging station services.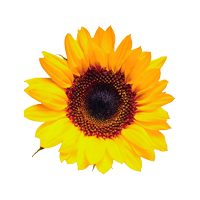 213 W Main St Freeport, IL 61032
65.92 mi
Electrical & solar service and repair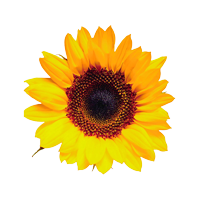 W7843 Cty Rd P, Browntown, WI 53522
73.22 mi
Books and workshops to guide your efforts to start your own business, generate your own power, grow your own food, achieve the good life. Pay off the mortgage. Get paid by your utility. Build greater resiliency and self reliance. Go carbon negative.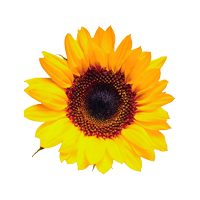 123 Grant St Creston, IL 60113
84.96 mi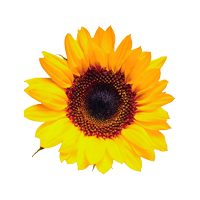 1806 W Stone Ave Fairfield, IA 52556
85.67 mi
Simpleray is a solar installation company serving Illinois, Iowa, Missouri, Wisconsin & beyond. As a solar contractor we specialize in solar arrays for commercial entities, farms, and utilities.
Our mission is to create simple, sustainable investments that provide security and returns for decades to come. We've brought renewable energy to  businesses and communities for over eleven years. Over the past decade, we've learned that there is always a right way to do things.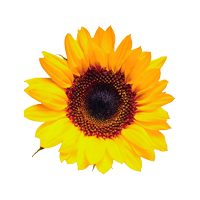 4617 American Rd Rockford, IL 61109
88.74 mi
Iconic Energy is a solar energy company serving the commercial, residential and agricultural markets. Our goal is to provide high-quality, accessible and affordable solar systems to customers in Illinois and Wisconsin.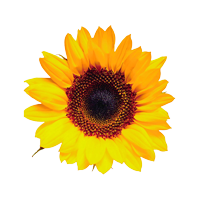 603 Rustic Rook Dr Somonauk, IL 60552-9657
98.07 mi
Locally owned PV installation company specializing in consultation, design, installation and service of residential and small commercial systems.
MREA does not endorse any specific products or services. Opinions expressed by MREA Business Members are their own and do not necessarily reflect the opinions of the Midwest Renewable Energy Association or its board of directors.