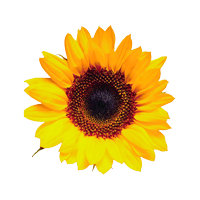 6251 WI 54 Wisconsin Rapids, WI 54495
6241 Wisconsin 54
Wisconsin Rapids
Wisconsin
54495
US
In 2017, the ColdSnap Aquaponics facility was constructed 10 miles west of Wisconsin Rapids, located in Central Wisconsin. The greenhouse provides a state-of-the-art, clean and controlled environment supporting the standard operating procedures and good agricultural practices measured against aquaponics industry standards for bio-security and food safety.
On seed tables grow varieties of Romaine, Bibb and Buttercrisp lettuce, spinach, plus microgreens and fancy leaf lettuce. Four media beds provide the space to grow tomatoes, cucumbers, kohlrabi, and other vegetables suitable for shallow root development.
Contact Name
Pamela Walker
MREA does not endorse any specific products or services. Opinions expressed by MREA Business Members are their own and do not necessarily reflect the opinions of the Midwest Renewable Energy Association or its board of directors.