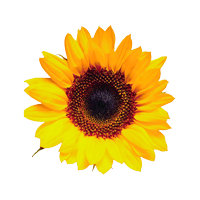 3925 W Armitage Ave Chicago, IL 60647
3925 West Armitage Avenue
Chicago
Illinois
60647
US
Contact Name
Elvis Dardon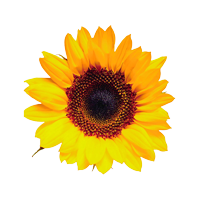 1836 W Fond Du Lac Ave, Milwaukee, WI 53205
79.61 mi
Wisconsin Green Muslims is a volunteer environmental justice group formed in 2005. We intend to educate our members, the Muslim community and the general public, about the Islamic environmental justice teachings, so they apply these teachings in daily life and form coalitions with others working toward a just, healthy, peaceful, and sustainable future.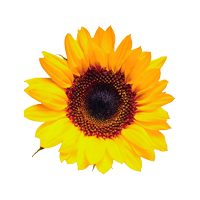 2175 Hammock Hill Ln Brookfield, Wisconsin 53045
82.29 mi
We provide solar and electric installation services for other solar companies, and also directly to customers. We can source and install the solar panels, EV chargers, batteries, inverters, and other components.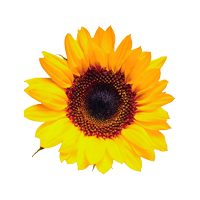 5122 N 39th St Milwaukee, WI 53209 United States
83.33 mi
Group travel in Milwaukee is an efficient way to travel from one destination to another. Instead of utilizing several cars, opt for a charter bus rental, a cheaper and more sustainable way to travel. Rely on Milwaukee Charter Bus Company for personal or corporate transportation in the city. Contact us at 414-369-6343 to learn more!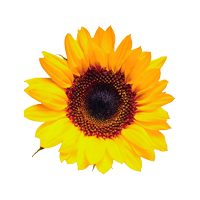 W5190 Meske Rd Fort Atkinson, WI 53528
85.02 mi
Quality electrical work from a craftsman who cares about your building and your satisfaction! Call 262-949-2153 for professional service.   Full service electrical contractor, residential and commercial service calls, new homes, commercial tenant finish, wide range of experience and qualifications.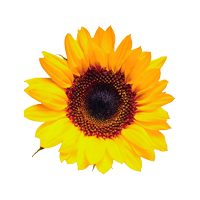 155 E Capitol Dr Ste #4 Hartland, WI 53029
87.91 mi
Efficient Energy Strategies provides comprehensive energy assessments to existing buildings and new construction. We create recommendations to improve the efficiency of your home and business to lower energy usage and increase comfort.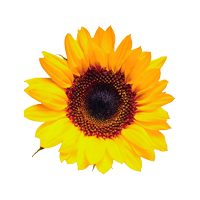 PO Box 74 Johnson Creek, WI 53038
96.34 mi
Sustain Jefferson is a countywide organization dedicated to environmental stewardship and sustainable community development. Established in 2006, our mission is to educate and motivate the citizens of Jefferson County WI.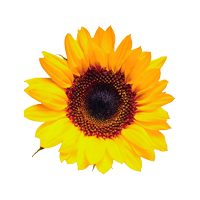 W161W20258 Riverview Dr. Jackson, WI 53037
98.95 mi
For 14 years, D$W has taught $mart fuel efficient driving techniques to general public and corporate drivers with a 10-30% improvement in fuel efficiency and safety. D$W also promotes green transportation such as HEV/PHEV/EV vehicles.
MREA does not endorse any specific products or services. Opinions expressed by MREA Business Members are their own and do not necessarily reflect the opinions of the Midwest Renewable Energy Association or its board of directors.