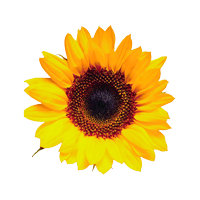 24 N 8th St Cloquet, MN 55720
24 8th Street
Cloquet
Minnesota
55720
US
eLogger Inc.'s electronic logbook solution replaces paper logbooks and disconnected systems— collecting and distributing real-time data about your operations to those who need to know.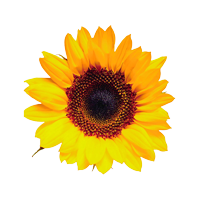 100 N 5th Ave W Rm 515, Duluth, MN 55802-1294
17.04 mi
The Property Management Department is entrusted with administering, operating, and maintaining St. Louis County's public buildings.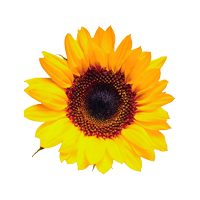 501 South Lake Ave. Suite 210 Duluth, MN 55802
17.56 mi
We provide MEP engineering services for the built environment including sustainable design (photo-voltaic systems, Geo-exchange, energy modeling and solar domestic water heating). Please see our website for additional speciality services.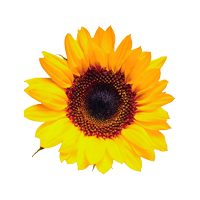 9482 E State Road 13 South Range, WI 54874-8900
23.81 mi
L.A.B. is a certified Passive House Builder, a Building Performance Institute (BPI) Envelope specialist, and a Blow In Blanket System (BIBS) installer. A Passive House is a super insulated home that is designed and built to use 10% of the energy of a code built house.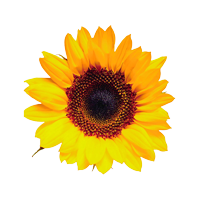 22717 S Elbow Lk Rd, Siren, WI 54872
68.38 mi
Based in Siren, Wisconsin, Earth Energy Systems is a trusted supplier of a wide range of HVAC systems. We provide affordable heating systems, air conditioning solutions, and repair services for commercial and residential clients in Wisconsin.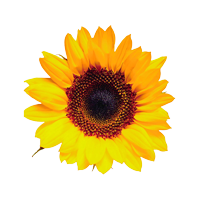 461 Hwy 63, Shell Lake, wi 54871
72.22 mi
Next Energy Solution, Inc., located in beautiful northern Wisconsin, was created with the belief that simple and affordable energy solutions should be obtainable for everyone. We are leaders in the industry, and are dedicated to assisting clients find their Next Energy Solution.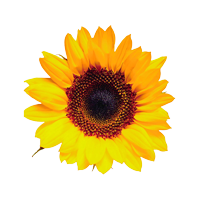 864 Clam Falls Trl, Frederic, WI 54837-4900
72.6 mi
Legacy Solar, LLC specializes in solar energy system design and installation including solar electricity and solar water heating. We have been a proud provider of clean, sustainable energy solutions for northwestern Wisconsin since 2002.
MREA does not endorse any specific products or services. Opinions expressed by MREA Business Members are their own and do not necessarily reflect the opinions of the Midwest Renewable Energy Association or its board of directors.