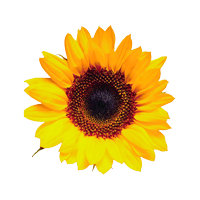 4200 Delor St. St. Louis, MO 63116
4200 Delor Street
St. Louis
Missouri
63116
US
EnergyCare is the nonprofit organization in St. Louis that has been helping vulnerable, low-income people find safety from the extremes of temperature since 1983. EnergyCare provides free interventions and preventative measures to control utility costs over time.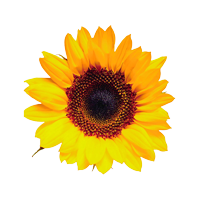 104 N 6th St Ste 300 Springfield, IL 62701
84.89 mi
WindSolarUSA, Inc. is a full-service renewable energy and energy efficiency company offering solar photovoltaics, solar pool heating, and LED lighting technologies. We are proud to offer American-made products professionally installed by skilled labor.
MREA does not endorse any specific products or services. Opinions expressed by MREA Business Members are their own and do not necessarily reflect the opinions of the Midwest Renewable Energy Association or its board of directors.