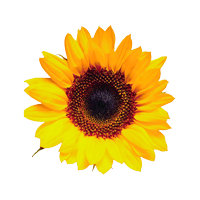 343 Cty Hwy KK, Amherst, WI 54406
343 Cty Hwy KK
Amherst
Wisconsin
54406
US
At Gimme Shelter, we love the art and craft of home building. Our creative blend of energy-efficient, high-performance homes and artful design sets us apart from other builders. Respecting Earth's resources is a commitment we share with our clients and crew.
Contact Name
John Brown, Mark Klein and Mark Dostal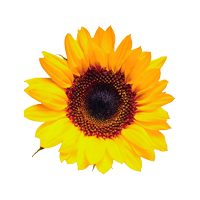 706 South Orchard St Madison, WI 53715
96.09 mi
WES Renewables specializes in engineering and consulting for renewable energy project development and operations. WES designs and installs photovoltaic systems for small and midsize commercial buildings and operates and maintains commercial sized wind turbines.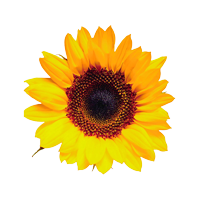 408 W Leeson St PO Box 634, Spring Green, WI 53588-9406
96.21 mi
I am a licensed architect, work throughout southern Wisconsin and specialize in the design of single-family residences, home additions and home remodels. I strive for a balance of beauty, functionality, creativity and efficiency in my work.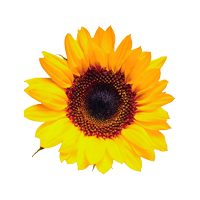 3 Point Place Suite 105 Madison, WI 53719
96.87 mi
Glow Solar is a Midwestern based developer of turnkey solar energy systems with a focus on the commercial, industrial, and agricultural sectors.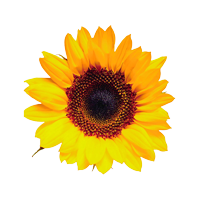 1015 Cty Road U, Sturgeon Bay, WI 54235-8353
97.16 mi
Lake Michigan Wind & Sun, ltd. has been in the Renewable Energy industry since 1981. Specializing in turn key installations, we also offer Design, Engineering, Sales & Service, Manufacturing, Consultation and Education. Solar Flairs are trademarked by LMWS.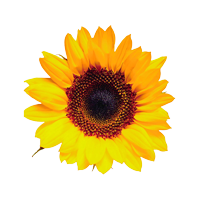 656 Tower Dr, Cadott, WI 54727-8502
97.51 mi
Since 1954 the Roth Sugarbush has been supplying syrup makers across the US with quality maple syrup making equipment. If you have 2 taps in your back yard or your a commercial producer with 20,000 taps Roth Sugarbush has you covered.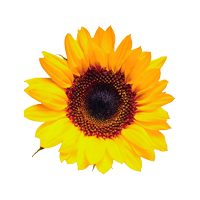 PO Box 74 Johnson Creek, WI 53038
98.21 mi
Sustain Jefferson is a countywide organization dedicated to environmental stewardship and sustainable community development. Established in 2006, our mission is to educate and motivate the citizens of Jefferson County WI.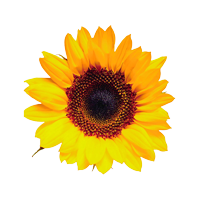 PO Box 368, Fall Creek, WI 54742-0368
99.99 mi
Eau Claire Energy Cooperative (ECEC) provides reliable and affordable electricity and related energy services to residential, business, and farm members in Eau Claire County.
MREA does not endorse any specific products or services. Opinions expressed by MREA Business Members are their own and do not necessarily reflect the opinions of the Midwest Renewable Energy Association or its board of directors.