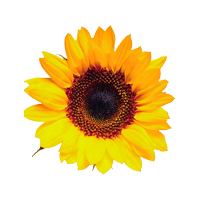 3644W CR FF, Mercer, WI 54547
3644W CR FF
Mercer
Wisconsin
54547
US
Great Lakes Carpentry, Inc. puts an emphasis on being green, and has continued to grow from a true passion for earth-friendly building practices.
Contact Name
Randel Nilsson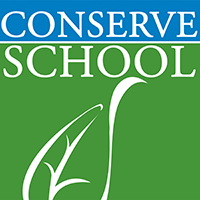 5400 N Black Oak Lake Rd, Land O Lakes, WI 54540
38.93 mi
We inspire young people to take part in environmental stewardship through academics and engagement with the forests, lakes, and wildlife of Lowenwood.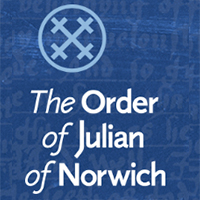 W704 Alft Rd White Lake, WI 54491-9715
99.04 mi
The Order was founded in 1985 with the intention of providing contemplative monastic life and witness as a leaven of spiritual renewal in the Episcopal Church. Our life in community is grounded in daily Eucharist and the Divine Office.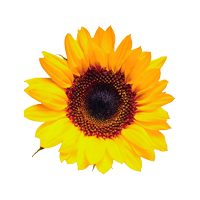 3100-b Ellis Ave Ashland, WI 54806
44.89 mi
Jolma Electric LLC is a locally owned and operated full service electrical contractor. Established in 1985, we continue a strong tradition of providing exceptional service to our valuable customers.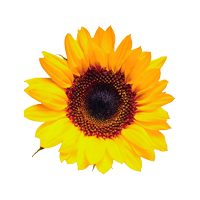 610 Century Ave Antigo, WI 54409
83.71 mi
We pride ourselves in using local, seasonal, and organic ingredients. We offer fresh organic baked goods, a variety of sandwiches and soups, along with deli salads ready to go. Gluten-free, Dairy-free, Vegan, Paleo, and Keto.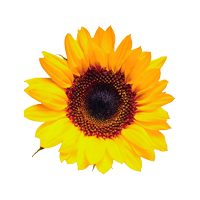 511 Franklin Street Wausau, Wisconsin 54403
86.66 mi
We are an IRS approved 501 (C) (3) non profit organization that is focused on earth science research and carbon mitigation projects. Our main focus has been to support the Dark Snow Project and also more recently Greenland Trees Project.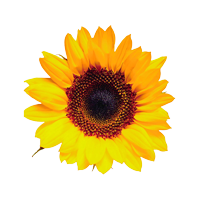 461 Hwy 63, Shell Lake, wi 54871
91.69 mi
Next Energy Solution, Inc., located in beautiful northern Wisconsin, was created with the belief that simple and affordable energy solutions should be obtainable for everyone. We are leaders in the industry, and are dedicated to assisting clients find their Next Energy Solution.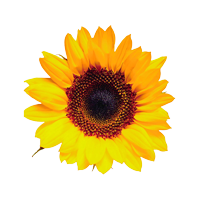 656 Tower Dr, Cadott, WI 54727-8502
98.91 mi
Since 1950, the Roth Sugar Bush has been supplying maple syrup producers across the Midwest and the United States with quality maple syrup making equipment.
MREA does not endorse any specific products or services. Opinions expressed by MREA Business Members are their own and do not necessarily reflect the opinions of the Midwest Renewable Energy Association or its board of directors.