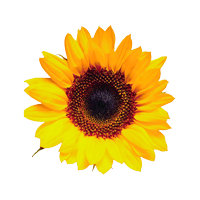 10510 South Ave Chisago City, MN 55013
10510 South Avenue
Chisago City
Minnesota
55013
US
Remodeling, Storm Damage, New Construction, Solar Installations
Contact Name
Richard Gregory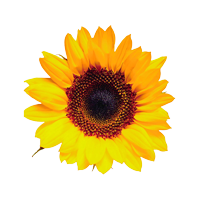 PO Box 220, Menomonie, WI 54751-0220
58.59 mi
Dunn Energy Cooperative (DEC) is a member-owned, not-for-profit electric cooperative in Menomonie, Wisconsin. We were established by members in 1937 to bring electricity to rural families, farms, and businesses.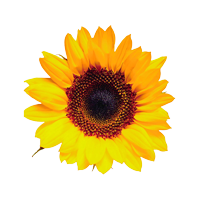 3213 Louis Ave Ste G, Eau Claire, WI 54703
78 mi
Bartingdale Mechanical's mission is to provide top quality plumbing, HVAC, and temperature control services to residential and commercial customers.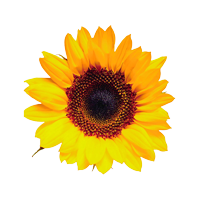 515 S. Barstow St. Ste. #110 Eau Claire, WI 54701
78.43 mi
The Eau Claire Design Co. is lead by licensed Architect and builder Chad White. ECDCo. is passionate about making residential and commercial spaces sustainable, efficient, beautiful and unique. Purposeful design for meaningful experiences!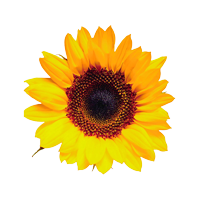 117 W Spring St, Chippewa Falls, WI 54729
79.09 mi
Wisconsin Farmers Union, a member-driven organization, is committed to enhancing the quality of life for family farmers, rural communities, and all people through educational opportunities, cooperative endeavors, and civic engagement.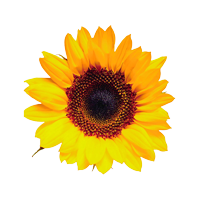 PO Box 368, Fall Creek, WI 54742-0368
89.38 mi
Eau Claire Energy Cooperative (ECEC) provides reliable and affordable electricity and related energy services to residential, business, and farm members in Eau Claire County.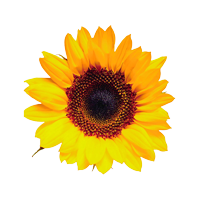 656 Tower Dr, Cadott, WI 54727-8502
89.85 mi
Since 1950, the Roth Sugar Bush has been supplying maple syrup producers across the Midwest and the United States with quality maple syrup making equipment.
MREA does not endorse any specific products or services. Opinions expressed by MREA Business Members are their own and do not necessarily reflect the opinions of the Midwest Renewable Energy Association or its board of directors.