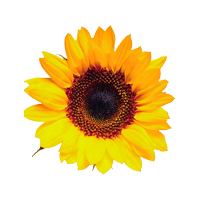 1301 Hampton Rd, Washington, IL 61571
1301 Hampton Rd
Washington
Illinois
61571
US
Hawk Energy Solutions, LLC helps businesses, churches, communities, and homeowners in Central Illinois and surrounding areas reduce electric bills while being environmentally responsible. We offer effective solar energy implementation plans and creative financing options that make solar options possible.
Contact Name
Jason Hawksworth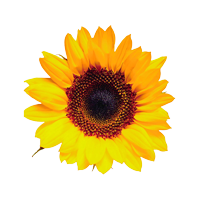 202 W College Ave, Normal, IL 61761
26.72 mi
The Ecology Action Center (EAC) is a not-for-profit environmental agency with a mission to inspire and assist residents of McLean County, Illinois in creating, strengthening, and preserving a healthy environment. The EAC acts as a central resource for environmental education, information, outreach, and technical assistance in McLean County.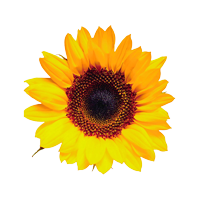 133 N Taylor Ave, Decatur, IL, USA
64.7 mi
Penguin Energy provides Electrical Solutions that save Energy at your facility. We offer over 25 years of electrical experience including commercial building electrical design, project engineering, and facility automation.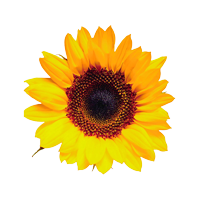 127 Sun St, Stelle, IL 60919
67.99 mi
The mission of the Center for Sustainable Community (CSC) is to provide educational experiences and demonstration projects that make ethical and wise uses of both human and natural resources.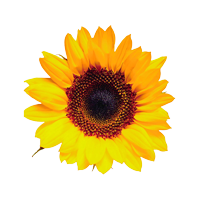 125 Crescent Ln, Stelle Community, Cabery, IL 60919
68 mi
Midwest Permaculture provides permaculture design services, teaches immersive permaculture design courses, and leads workshops and training courses in an effort to leave the planet in better condition than we found it.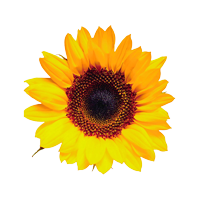 603 Rustic Rook Drive, Somonauk, IL, United States
73.52 mi
Locally owned PV installation company specializing in consultation, design, installation and service of residential and small commercial systems.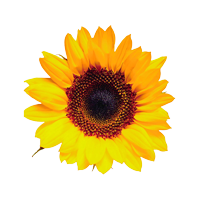 111 N Church St, Owaneco, IL 62555-5590
86.14 mi
WindSolarUSA, Inc. is a full-service renewable energy/energy efficiency company that offers solar electric, solar pool heating, wind, and LED lighting technologies.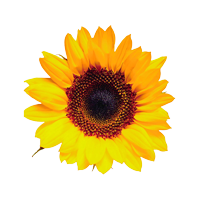 1018 E Iowa St, Eldridge, IA 52748
88.2 mi
We strive to provide our customers with the information necessary to supplement their pursuit of solar power in order to ensure a fair and practical experience. We provide services for residential, commercial, new construction locations, generators, and various solar options.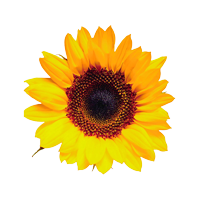 936 S Washington St, Lockport, IL 60441
92.9 mi
Solar Array Solutions provides the best solar energy work from car ports to ground mounted systems. We have the most highly-trained solar installers with years of experience working for both commercial and utility clients.
MREA does not endorse any specific products or services. Opinions expressed by MREA Business Members are their own and do not necessarily reflect the opinions of the Midwest Renewable Energy Association or its board of directors.