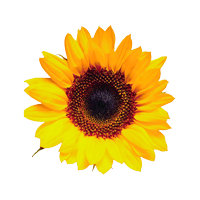 423N/800E Gibson City, IL 60936
423 North 800E Road
Gibson City
Illinois
60936
US
Contact Name
Paul Hohulin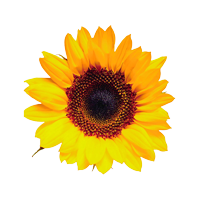 202 W College Ave, Normal, IL 61761
35.62 mi
The EAC acts as a central resource for environmental education, information, outreach, and technical assistance in McLean County, Illinois.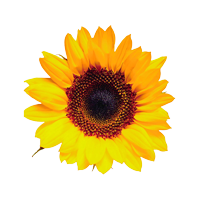 104 N 6th St Ste 300 Springfield, IL 62701
82.07 mi
WindSolarUSA, Inc. is a full-service renewable energy/energy efficiency company that offers solar electric, solar pool heating, wind, and LED lighting technologies.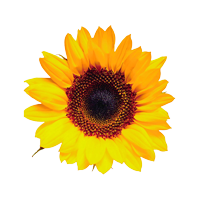 603 Rustic Rook Drive, Somonauk, IL, United States
82.42 mi
Locally owned PV installation company specializing in consultation, design, installation and service of residential and small commercial systems.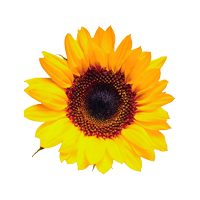 1454 Rill Ct Naperville, IL 60565
89.14 mi
To sell furnish install and warranty quality solar throughout the midwest. To help customers learn about and enjoy all benefits of solar. Save our planet.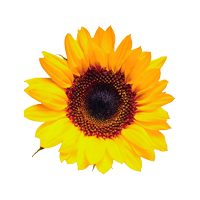 114 E Walnut St Teutopolis, IL 62467
92.01 mi
A family owned and operated business in south, central Illinois focusing on residential and commercial solar installation projects.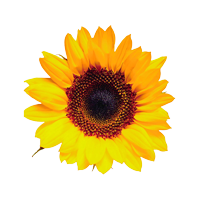 800 E. Fayette Ave. Effingham, IL 62401
93.36 mi
Tick Tock Energy is your solution to cut your utility costs. In addition to being a premier solar contractor in Illinois, we also offer Daylighting, LED Lighting, Energy Management and Consulting.
MREA does not endorse any specific products or services. Opinions expressed by MREA Business Members are their own and do not necessarily reflect the opinions of the Midwest Renewable Energy Association or its board of directors.