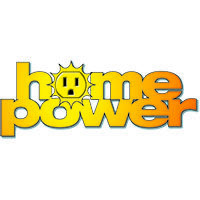 PO Box 520, Ashland, OR 97520
PO Box 520
Ashland
Oregon
97520
US
Since 1987, we've published more than 175 issues of Home Power. Each issue contains the most comprehensive, technical coverage of solar, wind, and microhydro electricity, energy efficiency, solar hot water systems, space heating and cooling, energy-efficient building materials, and home design, and clean transportation options.
Contact Name
Kathryn Hauser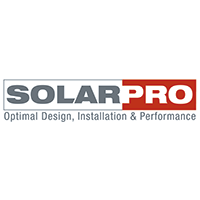 PO Box 520, Ashland, OR 97520
0 mi
SolarPro's mission is to speed the deployment of solar generation in North America through industry-leading coverage of best practices for utility, commercial and residential system design and deployment.
MREA does not endorse any specific products or services. Opinions expressed by MREA Business Members are their own and do not necessarily reflect the opinions of the Midwest Renewable Energy Association or its board of directors.