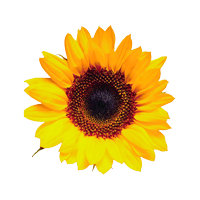 671 14th St Newport, MN 55055
671 14th Street
Newport
Minnesota
55055
US
Hopewell 360 innovation/training center is a working modular assembly plant that produces ready-to-deliver modules for housing projects. It is the first of many factories planned across the US to produce sustainable, hope filled living to the underserved segments in the housing market. Our building process uses innovative materials, solar energy, and smart tech housewares for net zero efficiencies.
Contact Name
Chris Stuttgen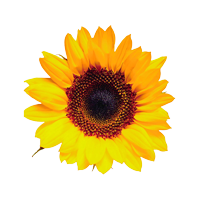 505 US Hwy 63 Shell Lake, WI 54871
80.23 mi
Next Energy Solution, Inc., located in beautiful northern Wisconsin, was created with the belief that simple and affordable energy solutions should be obtainable for everyone. We are leaders in the industry, and are dedicated to assisting clients find their Next Energy Solution.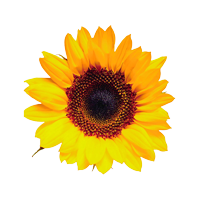 PO Box 368, Fall Creek, WI 54742-0368
84.83 mi
Eau Claire Energy Cooperative (ECEC) provides reliable and affordable electricity and related energy services to residential, business, and farm members in Eau Claire County.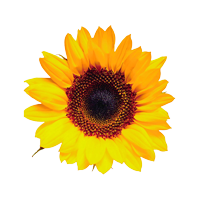 1449 Ridgewood Drive, Winona, MN, United States
86.93 mi
We provide solar PV solutions for the residential, commercial, utility, non-profit and government sectors. Our services include: Site Surveys, Quoting, Concept Design, Procurement, Commissioning, Training, and Customer Service.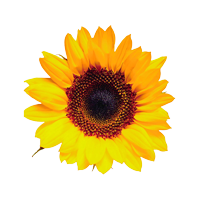 656 Tower Dr, Cadott, WI 54727-8502
90.47 mi
Since 1954 the Roth Sugarbush has been supplying syrup makers across the US with quality maple syrup making equipment. If you have 2 taps in your back yard or your a commercial producer with 20,000 taps Roth Sugarbush has you covered.
MREA does not endorse any specific products or services. Opinions expressed by MREA Business Members are their own and do not necessarily reflect the opinions of the Midwest Renewable Energy Association or its board of directors.