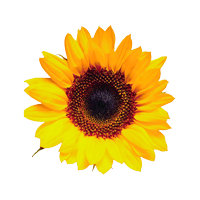 2723 Old Romney Rd. Layfayette, IN 47909
2723 Old Romney Road
Lafayette
Indiana
47909
US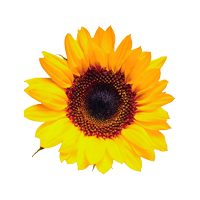 605 E Main St Urbana, IL 61802
70.57 mi
Solar design and installation company in Central Illinois.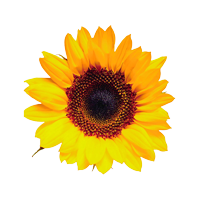 125 Crescent Ln, Stelle Community, Cabery, IL 60919
75.74 mi
Midwest Permaculture provides permaculture design services, teaches immersive permaculture design courses, and leads workshops and training courses in an effort to leave the planet in better condition than we found it.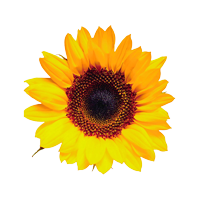 416 South Third St Chesterton, IN 46304
84.46 mi
The Power Bureau is a consulting firm that advises energy buyers and marketers on wholesale and retail energy procurement and transactions in Illinois as well as the remainder of MISO and PJM.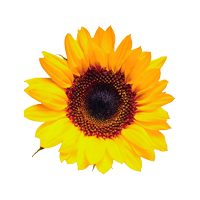 6873 S Old State Rd 37 Bloomington, IN 47403
92.63 mi
Whole Sun Designs Inc. specializes in the design & installation of residential solar energy systems. We work with everyone, from home owners looking for a turnkey system, to do-it-yourself-ers looking for equipment and guidance. Though residential, grid-tied solar electric systems are our specialty, we also have experience in solar thermal systems, off-grid solar electric systems, and commercial-scale solar electric systems.
MREA does not endorse any specific products or services. Opinions expressed by MREA Business Members are their own and do not necessarily reflect the opinions of the Midwest Renewable Energy Association or its board of directors.