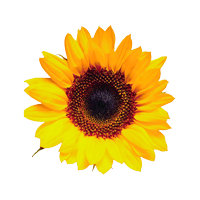 6201 W. 115th Street Alsip, IL 60803
6201 West 115th Street
Alsip
Illinois
60803
US
Contact Name
John Mehalek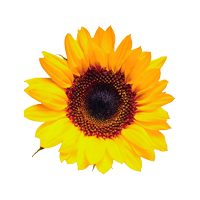 1433 N Water Street Milwaukee, WI 53202
94.7 mi
Endara distributes Green Products, Chemicals, Paper Goods, and Shipping Supplies to businesses of all sizes. We provide Construction Support using Green Building Materials. We optimize Supply Chain Networks using Green Energy. Call Today!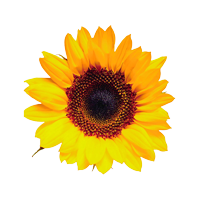 1845 N Farwell Ave Ste 100, Milwaukee, WI 53202
95.06 mi
Wisconsin Green Muslims is a volunteer environmental justice group formed in 2005. We intend to educate our members, the Muslim community and the general public, about the Islamic environmental justice teachings, so they apply these teachings in daily life and form coalitions with others working toward a just, healthy, peaceful, and sustainable future.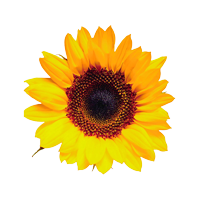 PO Box 1617, Janesville, WI 53547-1617
95.11 mi
AgSun Corporation is licensed and insured to do residential, commercial, and industrial work with solar electric and HVAC sytems. We have worked with many of our commercial and industrial customers for over 20 years.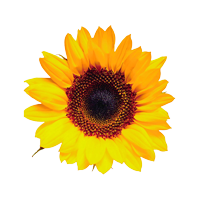 2240 North 17th Street, Milwaukee, WI, USA
95.56 mi
Walnut Way Conservation Corp. is a 501(c)(3) nonprofit neighborhood organization founded in 2000 by Lindsay Heights residents to reclaim and redevelop the economic health and vitality of their community.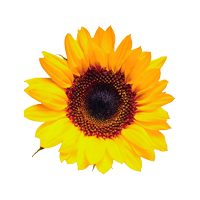 W5190 Meske Rd Fort Atkinson, WI 53528
96.73 mi
Quality electrical work from a craftsman who cares about your building and your satisfaction! Call 262-949-2153 for professional service.   Full service electrical contractor, residential and commercial service calls, new homes, commercial tenant finish, wide range of experience and qualifications.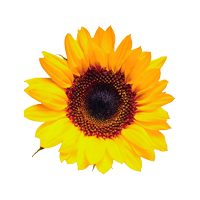 36594 Country Cove Court Oconomowoc, WI 53066
99.98 mi
We both love having large families, but we struggled with the amount of waste that was created, especially with single use plastic wraps and bags.  So we decided to do something about it, and began making our own reusable beeswax food wraps – a food storage technique that dates back to ancient Egypt.  Our first eight-hour day of work resulted in six small wraps, a kitchen covered in wax, and a ruined iron and ironing board.  However, we were dedicated to solving the problem of making wraps that worked well and would be good for our kids and the environment.  We spent many months of experimentation with different ingredients and methods until we found the recipe that would become our Beejou wraps.
MREA does not endorse any specific products or services. Opinions expressed by MREA Business Members are their own and do not necessarily reflect the opinions of the Midwest Renewable Energy Association or its board of directors.