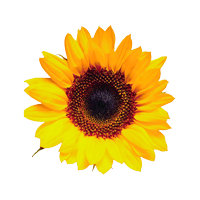 2722 S. Martin Luther King Drive Chicago, IL 60616
2722 South King Drive
Chicago
Illinois
60616
US
The Illinois IBEW Renewable Energy Fund, in partnership with ComEd, has developed a Solar Craft Apprenticeship Program to empower and engage the next generation of electricians and renewable energy workers.
Contact Name
Robert Hattier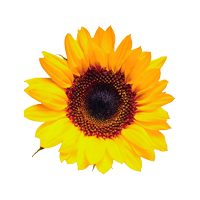 247 Freshwater Way, Suite 410, Milwaukee, WI 53204
83.28 mi
We are a specialized civil engineering design firm focusing on flood management, water quality, drainage design, integrated site design, residential design/ private site evaluations, and stormwater inspection and maintenance. We provide engineering from concept through construction, working closely with our clients to help them find their ideal solutions.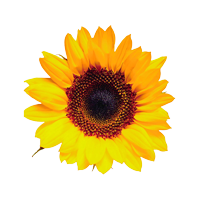 3628 W Pierce St, Milwaukee, WI 53215-1030
83.38 mi
Escuela Verde cultivates a community that is participatory, just, sustainable, and peaceful. We are a public charter school that admits students who strive in our project-based learning environment.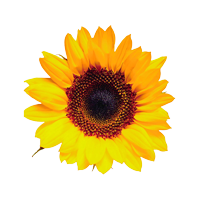 1836 W Fond Du Lac Ave, Milwaukee, WI 53205
85.49 mi
Wisconsin Green Muslims is a volunteer environmental justice group formed in 2005. We intend to educate our members, the Muslim community and the general public, about the Islamic environmental justice teachings, so they apply these teachings in daily life and form coalitions with others working toward a just, healthy, peaceful, and sustainable future.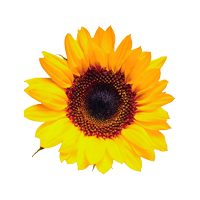 5122 N 39th St Milwaukee, WI 53209 United States
89.25 mi
Group travel in Milwaukee is an efficient way to travel from one destination to another. Instead of utilizing several cars, opt for a charter bus rental, a cheaper and more sustainable way to travel. Rely on Milwaukee Charter Bus Company for personal or corporate transportation in the city. Contact us at 414-369-6343 to learn more!
MREA does not endorse any specific products or services. Opinions expressed by MREA Business Members are their own and do not necessarily reflect the opinions of the Midwest Renewable Energy Association or its board of directors.