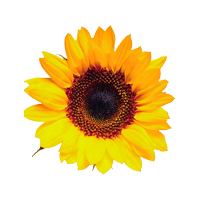 53 W Broadway, Fairfield, IA 52556
53 W Broadway
Fairfield
Iowa
52556
US
Our mission is to be the one-stop solar solution that simplifies the design, procurement, financing, and installation of solar products. In other words, we make solar simple.
Contact Name
Tyler Anderson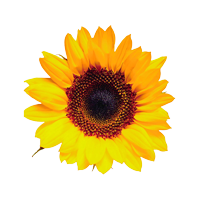 626 Indian Hills Dr, Ottumwa, IA 52501
22.84 mi
Indian Hills Community College changes lives by inspiring learning, diversity, social enrichment, and regional economic advancement.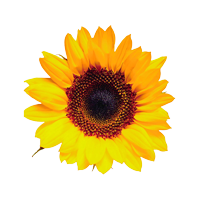 23124 Hwy 149, Sigourney, IA 52591
25.02 mi
Atwood Electric, located in Sigourney, IA, is a full service contractor specializing in all aspects of electrical construction and solar installation.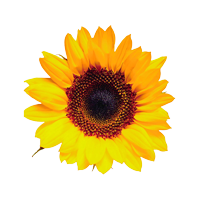 3305 Quincy Ave, Danville, IA 52623
31.89 mi
At Geode Energy, LLC, we offer workable solutions for homeowners and small businesses to eliminate, reduce, or control their future energy costs by utilizing state-of-the-art products.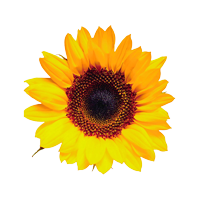 1705 Angle Road Southwest, Kalona, IA, USA
39.04 mi
Electrician in Kalona, IA.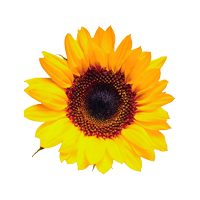 230 Sugar Creek St North Liberty, IA 52317
53.95 mi
As one of the fastest growing solar companies in the US, we deliver comprehensive solar solutions for our RES, COMM and AG customers.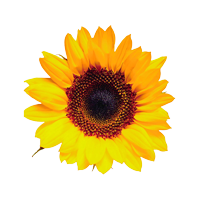 PO Box 370, Fairfax, IA 52228
63.69 mi
We offer complete, professional, and responsive service in solar solutions in order to help you control current costs, save money now, and keep saving money later.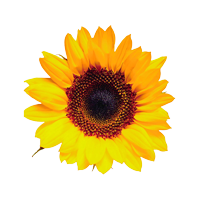 10882 SE 32nd Ave, Runnells, IA 50237
82.34 mi
Electric Vehicle Owner Honors (EVOH) provides incentives for electric vehicle (EV) owners and renewable electricity producers that are capturing harmful methane gas to convert into electricity. Our goal is to increase the level of EV adoption in the U.S.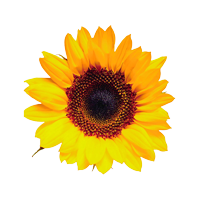 1018 E Iowa St, Eldridge, IA 52748
84.95 mi
We strive to provide our customers with the information necessary to supplement their pursuit of solar power in order to ensure a fair and practical experience. We provide services for residential, commercial, new construction locations, generators, and various solar options.
MREA does not endorse any specific products or services. Opinions expressed by MREA Business Members are their own and do not necessarily reflect the opinions of the Midwest Renewable Energy Association or its board of directors.