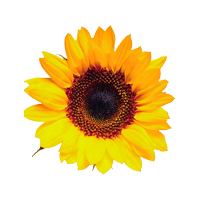 1015 Cty Road U, Sturgeon Bay, WI 54235-8353
1015 Cty Road U
Sturgeon Bay
Wisconsin
54235
US
Lake Michigan Wind & Sun, Ltd can be hired by property owners for agricultural, residential, commercial, and industrial work to do energy efficiency audits and analyses. We are a design/build engineering firm with over 30 years of renewable energy experience lead by our principal engineer who is North American Board of Certified Energy Practitioners (NABCEP) certified.
Contact Name
John Hippensteel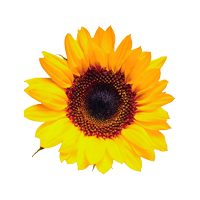 500 Lorry St Amherst, WI 54406
96.44 mi
Blenker is the leading provider of housing solutions designed to make the building process easier, greener, faster, and better. Blenker has one mission – to Build Something Great.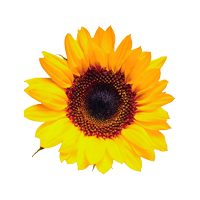 151 Mill Street Amherst, WI 54406
96.67 mi
Sand Creek Consultants, Inc., is a nationally-recognized environmental engineering firm providing a full array of phytoremediation and traditional remediation solutions to private and public service sectors. Our work is most often conducted for owners of landfills, lenders, retail and wholesale agricultural chemical storage facilities, local and state governments, and other property owners where soil, groundwater, or stormwater management issues are of concern.
127 North Main Street Amherst, Wisconsin 54406
96.71 mi
Rural Uprising Bakery LLC specializes in sourdough breads, tortillas and other baked goods, utilizing locally sourced organic ingredients. With a passion for bringing people together to enjoy real food, Rural Uprising products are available at the Village Hive, Adelante, Stevens Point Area Co-op, and the Stevens Point Summer and Winter Farmers Markets. Sourdough CSA options available.
1252 County Rd I Custer, WI 54423
99.53 mi
Rising Sand Organics is a cooperatively-owned farm, focusing on diversified vegetable and herb production. Our produce is available through our Community Supported Agriculture (CSA) program, farmers' markets (Stevens Point, Neenah and Appleton), and various local businesses including the Stevens Point Area Co-op. We operate Stevens Point's year-round Curbside Compost program. For more information on veggies, compost or our cooperative structure, visit our website or give us a call.
MREA does not endorse any specific products or services. Opinions expressed by MREA Business Members are their own and do not necessarily reflect the opinions of the Midwest Renewable Energy Association or its board of directors.