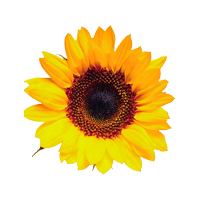 137 W 1ST Ave Luck, WI 54853
137 West 1st Avenue
Luck
Wisconsin
54853
US
Legacy Solar has been a full service solar installer in NW Wisconsin since 2002. Our numerous solar energy services include education, consultation, design, and installation.
Contact Name
Kristopher Schmid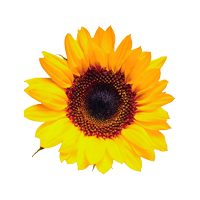 9482 E State Road 13 South Range, WI 54874-8900
74.97 mi
L.A.B. is a certified Passive House Builder, a Building Performance Institute (BPI) Envelope specialist, and a Blow In Blanket System (BIBS) installer. A Passive House is a super insulated home that is designed and built to use 10% of the energy of a code built house.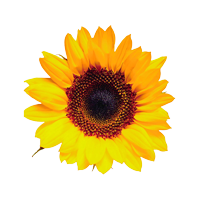 3437 Briarcrest Dr, Eau Claire, WI 54701
75.32 mi
Dorn Construction is at the forefront of unique, cost-effective approaches to new home construction. By utilizing state-of-the-art technologies, we capitalize on energy-effective techniques without sacrificing the look or quality you'd expect in a new, custom home.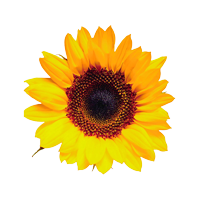 656 Tower Dr, Cadott, WI 54727
78.56 mi
Since 1950, the Roth Sugar Bush has been supplying maple syrup producers across the Midwest and the United States with quality maple syrup making equipment.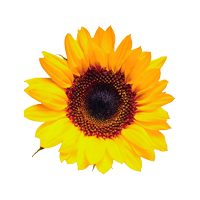 501 South Lake Ave. Suite 210 Duluth, MN 55802
85.25 mi
We provide MEP engineering services for the built environment including sustainable design (photo-voltaic systems, Geo-exchange, energy modeling and solar domestic water heating). Please see our website for additional speciality services.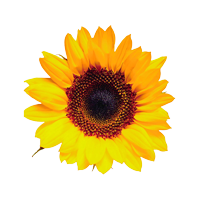 100 N 5th Ave W Rm 515, Duluth, MN 55802-1294
85.34 mi
The Property Management Department is entrusted with administering, operating, and maintaining St. Louis County's public buildings.
MREA does not endorse any specific products or services. Opinions expressed by MREA Business Members are their own and do not necessarily reflect the opinions of the Midwest Renewable Energy Association or its board of directors.