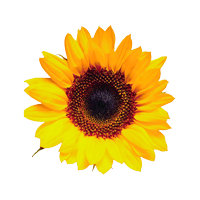 PO Box 153, Gaylord, MI 49734
326 East Sheldon Street
Gaylord
Michigan
49735
US
Line 45 implements systems and software that helps organizations streamline the way they connect with customers, manage and monitor their infrastructure, and maintain regulatory compliance. Services include: software development, data management, GIS/mapping, data analysis.
Contact Name
Jessica Kane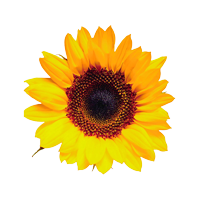 1701 E Front St Traverse City, MI 49686
48.4 mi
Northwestern Michigan is a community college offering a wide variety of construction technology, renewable energy, and engineering technology courses, as well as general education.
MREA does not endorse any specific products or services. Opinions expressed by MREA Business Members are their own and do not necessarily reflect the opinions of the Midwest Renewable Energy Association or its board of directors.