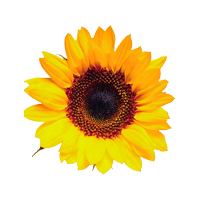 N3528 County Rd D, Arkansaw, WI 54721-9319
N3528 County Rd D
Arkansaw
Wisconsin
54721
US
We repair, recondition, buy, sell, and install old-fashioned windmills that were originally designed for pumping water.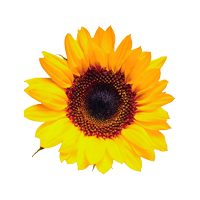 8050 County Rd E Shakopee, MN 55379
68.63 mi
Ziegler CAT offers a variety of renewable energy and microgrid solutions, including photovoltaic (PV) solar panels, energy storage, and microgrid controllers. Ziegler's product is backed up with industry-leading product support.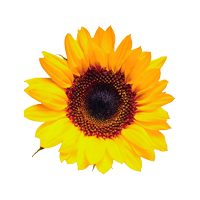 2210 Parklands Road Minneapolis, MN 55416
68.99 mi
EPF Solar is a commercial solar developer with twenty+ years of renewable energy development and financing experience. We have an excellent company having the knowledge and connections to build well designed systems at lower cost without sacrificing quality.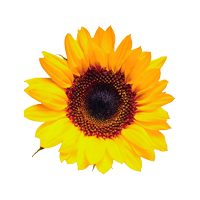 3363 Republic Ave N St. Louis, MN 55426-4131
69.71 mi
Sundial Solar has developed projects across the U.S. and the world. We are a Minneapolis- based company with over 20 years of solar energy experience. We install ground-mount systems, trackers, solar canopies, and solar lighting.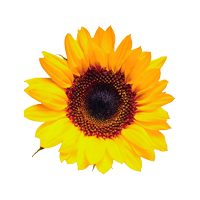 10510 South Ave Chisago City, MN 55013
70.43 mi
Remodeling, Storm Damage, New Construction, Solar Installations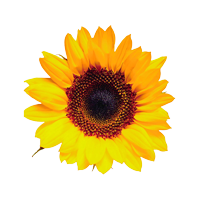 137 W 1ST Ave Luck, WI 54853
74.59 mi
Legacy Solar is a full service installer of photovoltaic and solar thermal systems serving northwestern Wisconsin since 2002. Founder and owner Kris Schmid also teaches a variety of MREA courses including the Solar Training Academy.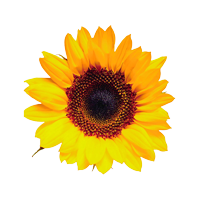 22717 S Elbow Lk Rd, Siren, WI 54872-8452
84.1 mi
Based in Siren, Wisconsin, Earth Energy Systems is a trusted supplier of a wide range of HVAC systems. We provide affordable heating systems, air conditioning solutions, and repair services for commercial and residential clients in Wisconsin.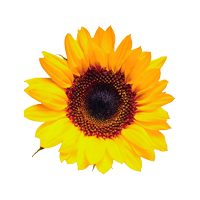 202 E Water St, Ste 101 Decorah, Iowa 52101
86.47 mi
greenpenny, powered by Decorah Bank & Trust, is a virtual and carbon-neutral community bank dedicated to financing a sustainable tomorrow. Money deposited in greenpenny is only used to fund clean energy and/or carbon-reducing projects.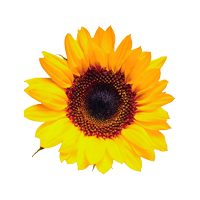 729 North Main Street Viroqua, WI 54665
89.24 mi
Ethos Green Power Cooperative is a mission driven, worker owned, solar installation coop in Viroqua, WI. We've been installing solar since 2015 and have over 20 years of experience in the renewables industry.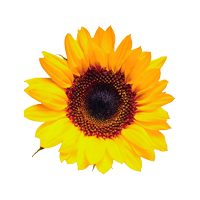 315 N. Dunlap Ave, Viroqua, WI 54665
89.34 mi
Driftless HomeWrights specializes in custom home construction that incorporates passive solar design, high performance wall systems, and locally sourced materials.
MREA does not endorse any specific products or services. Opinions expressed by MREA Business Members are their own and do not necessarily reflect the opinions of the Midwest Renewable Energy Association or its board of directors.