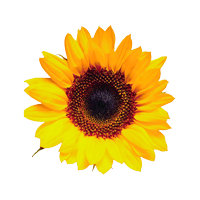 5122 N 39th St Milwaukee, WI 53209 United States
5122 North 39th Street
Milwaukee
Wisconsin
53209
US
Group travel in Milwaukee is an efficient way to travel from one destination to another. Instead of utilizing several cars, opt for a charter bus rental, a cheaper and more sustainable way to travel. Rely on Milwaukee Charter Bus Company for personal or corporate transportation in the city. Contact us at 414-369-6343 to learn more!
Contact Name
Travis Saunders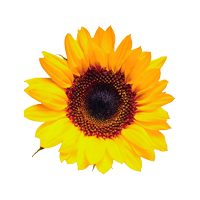 33 W Roosevelt Rd. Lombard, IL 60148
86.47 mi
Solar Developer and EPC for Commercial ballasted systems and solar farms that deploy 1-axis backtrackers. Working to develop large solar powered EVSE stations both standalone and interconnected. Agri Voltics is another avenue of future growth.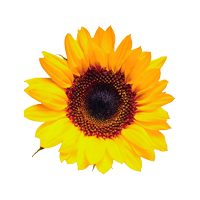 433 W Van Buren St. Suite 450 Chicago, IL 60607
86.9 mi
The Metropolitan Mayors Caucus is a non-profit council of governments serving 275 municipalities in northeastern Illinois. We work collaboratively to improve the quality of life in the region.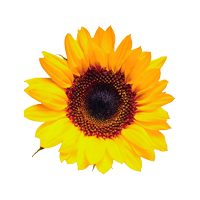 1440 W Taylor St #184 Chicago, Illinois 60607
87.08 mi
ADL Solutions is a Chicago based electrical company that designs, installs and maintains various electrical systems in residential, commercial, and industrial buildings. These systems include but to service equipment systems, smart lighting and power systems, EV charging.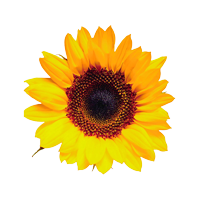 8761 Wolf River Rd, Fremont, WI 54940
87.48 mi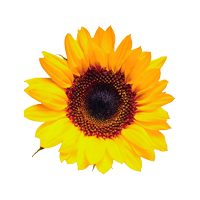 2211 American Blvd De Pere, WI 54115
90.13 mi
Total Energy Systems has been providing power solutions for over 60 years. Our headquarters is in De Pere, WI and we have locations throughout the upper Midwest. We distribute Kohler Generators, Kubota Generators, Outback Power ESS and GridIron mCHP.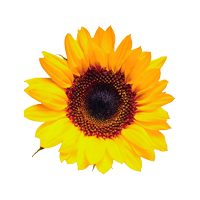 123 Grant St Creston, IL 60113
96.03 mi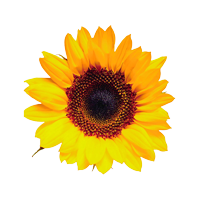 W7843 Cty Rd P, Browntown, WI 53522
99.29 mi
Books and workshops to guide your efforts to start your own business, generate your own power, grow your own food, achieve the good life. Pay off the mortgage. Get paid by your utility. Build greater resiliency and self reliance. Go carbon negative.
MREA does not endorse any specific products or services. Opinions expressed by MREA Business Members are their own and do not necessarily reflect the opinions of the Midwest Renewable Energy Association or its board of directors.