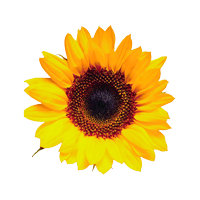 85 7th Pl E Ste 280 Saint Paul, MN 55101-6013
85 7th Place East
Saint Paul
Minnesota
55101
US
Contact Name
Jack Kluempke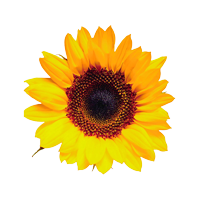 3213 Louis Ave Ste G, Eau Claire, WI 54703
79.99 mi
Bartingdale Mechanical's mission is to provide top quality plumbing, HVAC, and temperature control services to residential and commercial customers.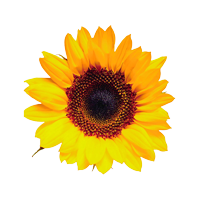 6885 Co Rd 6 SW, Stewartville, MN 55976
80.66 mi
We are a large distributor of Polar Furnaces across North America. Polar Furnaces can provide heat to several buildings at the same time, reduce or even eliminate your fuel oil, gas, or electric heat bills, and cut the amount of wood you use by 60%.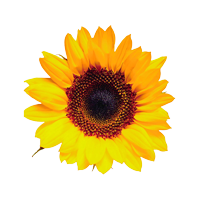 3437 Briarcrest Dr, Eau Claire, WI 54701
82.37 mi
Dorn Construction is at the forefront of unique, cost-effective approaches to new home construction. By utilizing state-of-the-art technologies, we capitalize on energy-effective techniques without sacrificing the look or quality you'd expect in a new, custom home.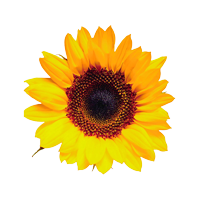 117 W Spring St, Chippewa Falls, WI 54729
83.15 mi
Wisconsin Farmers Union, a member-driven organization, is committed to enhancing the quality of life for family farmers, rural communities, and all people through educational opportunities, cooperative endeavors, and civic engagement.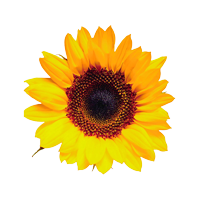 PO Box 368, Fall Creek, WI 54742-0368
89.87 mi
Eau Claire Energy Cooperative (ECEC) provides reliable and affordable electricity and related energy services to residential, business, and farm members in Eau Claire County.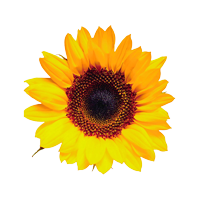 25955 Co Rd 27 Sleepy Eye, MN 56085
91.15 mi
Zinniel Electric provides a sustainable and renewable approach to all your electrical needs through the installation of PV/Solar technology. We are southern Minnesota's leader in electrical contracting.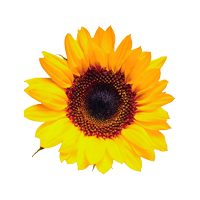 310 Oak St S New London, MN 56273
93.58 mi
MN Solar and More offers residential and commercial solar projects, from roof mounts to ground mounts. We limit our service area to central Minnesota. Our mission is to be the best and not the biggest.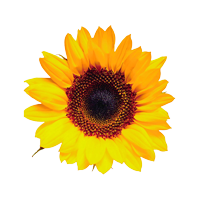 1449 Ridgewood Drive, Winona, MN, United States
93.93 mi
Since 2010, we provide solar PV contracting solutions for the residential, commercial, non-profit and government sectors.  Our services include: Site Surveys, Quoting, Design, Procurement, Installation, Commissioning, Training, and Customer Service.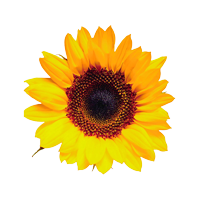 656 Tower Dr, Cadott, WI 54727
94.96 mi
Since 1950, the Roth Sugar Bush has been supplying maple syrup producers across the Midwest and the United States with quality maple syrup making equipment.
MREA does not endorse any specific products or services. Opinions expressed by MREA Business Members are their own and do not necessarily reflect the opinions of the Midwest Renewable Energy Association or its board of directors.