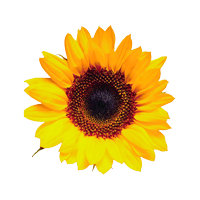 11830 Cty Rd B SE Watertown, MN 55388
MN Solar and More offers residential and commercial solar projects, from roof mounts to ground mounts. We limit our service area to central Minnesota. Our mission is to be the best and not the biggest.
Contact Name
Leah Johnson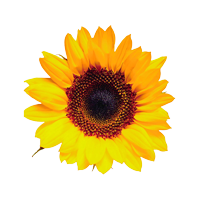 461 Hwy 63, Shell Lake, wi 54871
78.55 mi
Next Energy Solution, Inc., located in beautiful northern Wisconsin, was created with the belief that simple and affordable energy solutions should be obtainable for everyone. We are leaders in the industry, and are dedicated to assisting clients find their Next Energy Solution.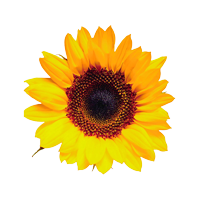 515 S. Barstow St. Ste. #110 Eau Claire, WI 54701
82.22 mi
The Eau Claire Design Co. is lead by licensed Architect and builder Chad White. ECDCo. is passionate about making residential and commercial spaces sustainable, efficient, beautiful and unique. Purposeful design for meaningful experiences!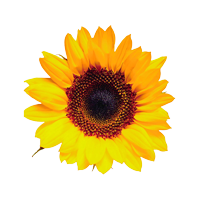 3213 Louis Ave Ste G, Eau Claire, WI 54703
83.29 mi
Bartingdale Mechanical's mission is to provide top quality plumbing, HVAC, and temperature control services to residential and commercial customers.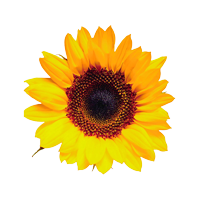 117 W Spring St, Chippewa Falls, WI 54729
86.22 mi
Wisconsin Farmers Union, a member-driven organization, is committed to enhancing the quality of life for family farmers, rural communities, and all people through educational opportunities, cooperative endeavors, and civic engagement.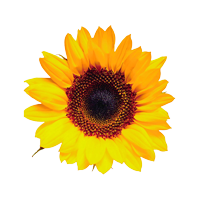 25955 Co Rd 27 Sleepy Eye, MN 56085
90.6 mi
Zinniel Electric provides a sustainable and renewable approach to all your electrical needs through the installation of PV/Solar technology. We are southern Minnesota's leader in electrical contracting.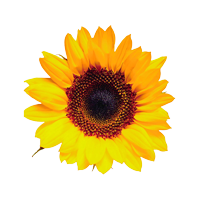 PO Box 368, Fall Creek, WI 54742-0368
93.41 mi
Eau Claire Energy Cooperative (ECEC) provides reliable and affordable electricity and related energy services to residential, business, and farm members in Eau Claire County.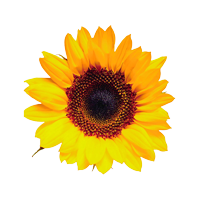 656 Tower Dr, Cadott, WI 54727-8502
97.82 mi
Since 1950, the Roth Sugar Bush has been supplying maple syrup producers across the Midwest and the United States with quality maple syrup making equipment.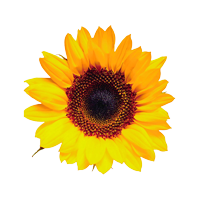 1449 Ridgewood Drive, Winona, MN, United States
98.78 mi
We provide solar PV solutions for the residential, commercial, utility, non-profit and government sectors. Our services include: Site Surveys, Quoting, Concept Design, Procurement, Commissioning, Training, and Customer Service.
MREA does not endorse any specific products or services. Opinions expressed by MREA Business Members are their own and do not necessarily reflect the opinions of the Midwest Renewable Energy Association or its board of directors.