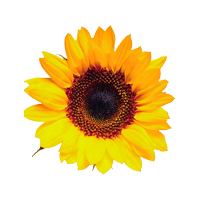 8 Pheasant Run, Newtown, pa 18940-1343
8 Pheasant Run
Newtown
Pennsylvania
18940
US
Morningstar Corporation is a world-leading supplier of solar charge controllers & inverters, with over 4 million units installed in over 100 countries.
Contact Name
Mark McHenry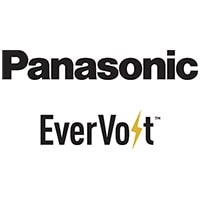 Two Riverfront Plaza 5th Floor Newark, NJ 07102
53.07 mi
Panasonic is celebrating its 100th year as the leader in consumer electronics, business solutions, and industrial components. Panasonic has been a pioneer in the solar business for 40 years. We have been producing increasingly higher efficiency and the highest quality solar panels HIT® for 20 years. Panasonic's century of experience is the foundation we build upon to fulfill our goal of providing technically innovative, durable, efficient, and high performance products to our customers worldwide.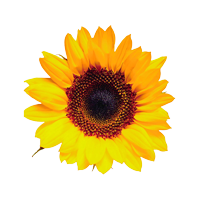 3376 Harvest Dr, Gordonville, PA 17529
64.78 mi
Belmont Solar is a full-service solar installer in south-central Pennsylvania helping homeowners and small business enjoy the energy from the sun. We specialize  in installing off-grid and grid-tied systems, each custom-designed for you.
MREA does not endorse any specific products or services. Opinions expressed by MREA Business Members are their own and do not necessarily reflect the opinions of the Midwest Renewable Energy Association or its board of directors.