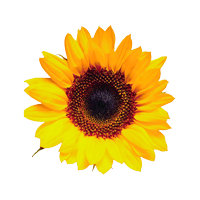 230 Sugar Creek St North Liberty, IA 52317
230 Sugar Creek Lane
North Liberty
Iowa
52317
US
As one of the fastest growing solar companies in the US, we deliver comprehensive solar solutions for our RES, COMM and AG customers.
Contact Name
Leah Furnish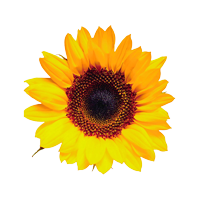 1705 Angle Road Southwest, Kalona, IA, USA
15.32 mi
Electrician in Kalona, IA.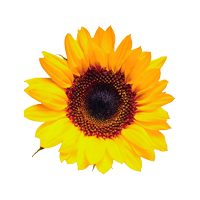 2235 Daleview Dr Marion, IA 52302-3601
19.04 mi
RJ Construction serves the Dallas Fort Worth Metroplex and Kansas City with residential roofing and commercial roofing. Our roofers work with new construction home developments as well as apartment complexes, retail and industrial centers. We specialize in collaborating with insurance companies on hard to replace roofs.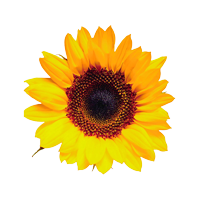 23124 Hwy 149, Sigourney, IA 52591
42.34 mi
Atwood Electric, located in Sigourney, IA, is a full service contractor specializing in all aspects of electrical construction and solar installation.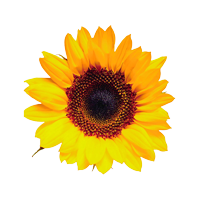 1018 E Iowa St, Eldridge, IA 52748
53.92 mi
We strive to provide our customers with the information necessary to supplement their pursuit of solar power in order to ensure a fair and practical experience. We provide services for residential, commercial, new construction locations, generators, and various solar options.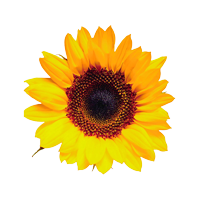 626 Indian Hills Dr, Ottumwa, IA 52501
63.71 mi
Indian Hills Community College changes lives by inspiring learning, diversity, social enrichment, and regional economic advancement.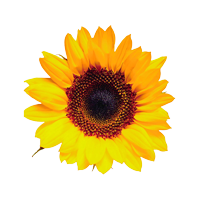 3305 Quincy Ave, Danville, IA 52623
64.13 mi
At Geode Energy, LLC, we offer workable solutions for homeowners and small businesses to eliminate, reduce, or control their future energy costs by utilizing state-of-the-art products.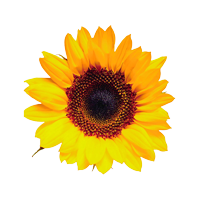 900 Jackson St, Suite 108, Dubuque, IA 52001
71.52 mi
Eagle Point Solar is committed to sales, installation, and deployment of solar electric systems throughout the Midwest. We produce emission-free energy throughout Iowa, Illinois, and Wisconsin in order to reduce greenhouse gases, create jobs, and boost domestic economic activity.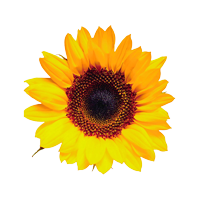 600 North Marquette Road, Prairie du Chien, WI, United States
94.09 mi
The DH Solar division manufactures two types of systems that range from the Dual Axis tracker and the Fixed Pole system with seasonal change adjustment. The racking is manufactured to work with most solar modules.
MREA does not endorse any specific products or services. Opinions expressed by MREA Business Members are their own and do not necessarily reflect the opinions of the Midwest Renewable Energy Association or its board of directors.