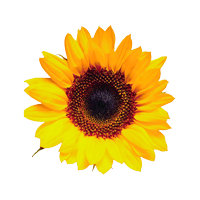 4805 Mount Hope Drive Baltimore, MD 21215
4805 Mount Hope Drive
Baltimore
Maryland
21215
US
Contact Name
Denise Abdul-Rahman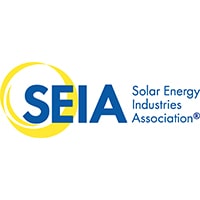 1425 K St NW #1000, Washington, DC 20005
35.08 mi
The Solar Energy Industries Association® (SEIA) is leading the transformation to a clean energy economy, creating the framework for solar to achieve 20% of U.S. electricity generation by 2030. SEIA works with its 1,000 member companies and other strategic partners to fight for policies that create jobs in every community and shape fair market rules that promote competition and the growth of reliable, low-cost solar power.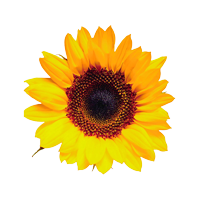 3376 Harvest Dr, Gordonville, PA 17529
56.88 mi
Belmont Solar is a full-service solar installer in south-central Pennsylvania helping homeowners and small business enjoy the energy from the sun. We specialize  in installing off-grid and grid-tied systems, each custom-designed for you.
MREA does not endorse any specific products or services. Opinions expressed by MREA Business Members are their own and do not necessarily reflect the opinions of the Midwest Renewable Energy Association or its board of directors.