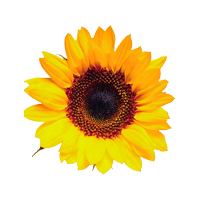 461 Hwy 63, Shell Lake, wi 54871
461 Hwy 63
Shell Lake
Wisconsin
54871
US
Next Energy Solution, Inc., located in beautiful northern Wisconsin, was created with the belief that simple and affordable energy solutions should be obtainable for everyone. We are leaders in the industry, and are dedicated to assisting clients find their Next Energy Solution.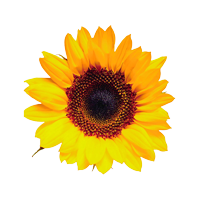 2916 E Lake St, Minneapolis, mn 55406
83.94 mi
We're a small group of individuals who work for a company that sells progressive, message-oriented t-shirts, button, stickers, etc. through a paper catalog and on our website.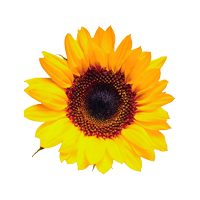 7801 Xylon Ave N 300 Brooklyn Park, MN 55445
83.95 mi
Nelson's technicians and subcontractors have experience with storefront build-outs, industrial automation projects, solar thermal installations, restaurant renovation, residential remodels, solar photovoltaic installations, and many other diverse projects. Some contractors are reluctant, or unable to take on the most challenging projects. Not Nelson. We do it all: Reduce energy usage, save money on utilities, reduce equipment down time, european voltage issues, grain elevator repair, bathroom and other home remodels, and promote alternative energy technologies.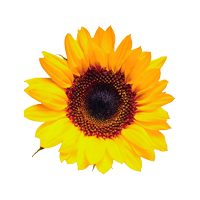 14450 293rd Ave. Zimmerman, MN 55398
84.45 mi
In 1991 Chris Swanson joined the family profession at Code Electric. Chris has over 20 years of commercial experience, many of which he proudly worked side by side with his grandpa and three uncles. As his cousins grew up they joined the family profession as well.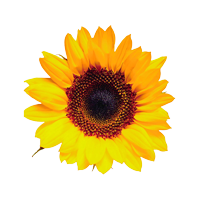 3033 Excelsior Blvd Ste 208, Minneapolis, MN 55416
87.29 mi
The Minnesota Bio-Fuels Association is a non-profit organization dedicated to supporting and representing the renewable fuels industry in Minnesota. We are committed to promoting cleaner energy for a greener and energy independent America.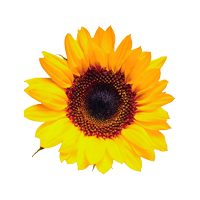 3363 Republic Ave N St. Louis, MN 55426
89.52 mi
Sundial Solar has developed projects across the U.S. and the world. We are a Minneapolis- based company with over 20 years of solar energy experience. We install ground-mount systems, trackers, solar canopies, and solar lighting.
MREA does not endorse any specific products or services. Opinions expressed by MREA Business Members are their own and do not necessarily reflect the opinions of the Midwest Renewable Energy Association or its board of directors.