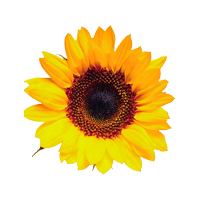 2916 E Lake St, Minneapolis, mn 55406
2916 E Lake St
Minneapolis
Minnesota
55406
US
We're a small group of individuals who work for a company that sells progressive, message-oriented t-shirts, button, stickers, etc. through a paper catalog and on our website.
Contact Name
Scott Cramer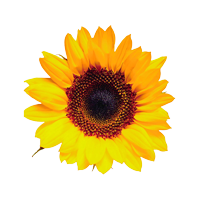 3437 Briarcrest Dr, Eau Claire, WI 54701
88.95 mi
Dorn Construction is at the forefront of unique, cost-effective approaches to new home construction. By utilizing state-of-the-art technologies, we capitalize on energy-effective techniques without sacrificing the look or quality you'd expect in a new, custom home.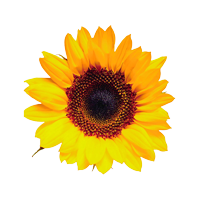 117 W Spring St, Chippewa Falls, WI 54729
89.79 mi
Wisconsin Farmers Union, a member-driven organization, is committed to enhancing the quality of life for family farmers, rural communities, and all people through educational opportunities, cooperative endeavors, and civic engagement.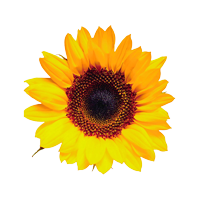 1449 Ridgewood Drive, Winona, MN, United States
98.96 mi
Since 2010, we provide solar PV contracting solutions for the residential, commercial, non-profit and government sectors.  Our services include: Site Surveys, Quoting, Design, Procurement, Installation, Commissioning, Training, and Customer Service.
MREA does not endorse any specific products or services. Opinions expressed by MREA Business Members are their own and do not necessarily reflect the opinions of the Midwest Renewable Energy Association or its board of directors.