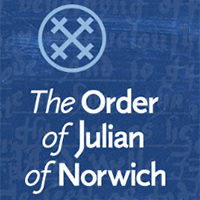 W704 Alft Rd White Lake, WI 54491-9715
w704 Alft Road
White Lake
Wisconsin
54491
US
The Order was founded in 1985 with the intention of providing contemplative monastic life and witness as a leaven of spiritual renewal in the Episcopal Church. Our life in community is grounded in daily Eucharist and the Divine Office.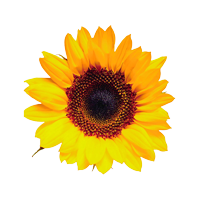 2040 Jay-Mar Rd Ste 1, Plover, WI 54467-3257
63.96 mi
Our mission is to help clients maintain financial viability in the present, while taking a proactive approach to achieve future goals.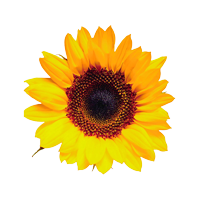 1500 W American Dr, Neenah, WI 54956
64.72 mi
Evergreen Credit Union is a full service financial institution in Neenah and Appleton, WI serving everyone who lives or works in Winnebago, Outagamie, Calumet, Waupaca, and Waushara counties.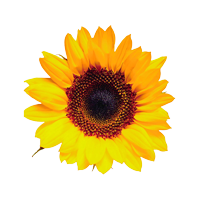 8761 Wolf River Rd, Fremont, WI 54940
65.65 mi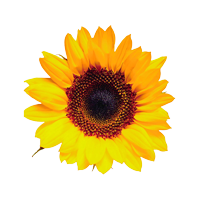 8762 3rd St, Almond, WI 54909
70.02 mi
Liberation Farmers is a diversified permaculture farm and direct trade coffee roaster located in Almond, Wisconsin.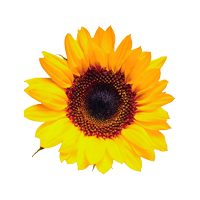 N4709 Badger Dr. Pine River, WI 54965
71.67 mi
Sales, installation, and service of low voltage systems including, security, surveillance, access control, audio/video, computer, & phone.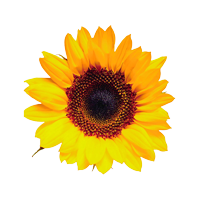 PO Box 395, Winneconne, WI 54986-0395
71.91 mi
Owner/Founder Jim Funk, NABCEP Certified PV Installation Professional since 2007. Our 20th year of being your source for High Quality, High Performance, High Value Solar/PV system that last! PV, energy storage & EV charging systems for all electric energy consumers.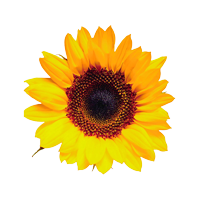 500 32nd St N, Wisconsin Rapids, WI 54494
75.7 mi
Mid-State's unique facilities and equipment, experienced faculty, and off-campus design and installation activities make the Renewable Energy Technician program a one-of-a-kind opportunity for hands-on learners in central Wisconsin.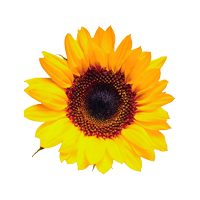 4466 Custer Street Manitowoc, WI 54220
87.6 mi
Energy Bank Inc is an industry leader – creating new solid state lighting, controls, IoT integration and solar powered technologies. Energy Banks product are proudly manufactured in Manitowoc, Wis.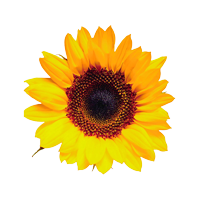 3644W CR FF, Mercer, WI 54547
99.04 mi
Great Lakes Carpentry, Inc. puts an emphasis on being green, and has continued to grow from a true passion for earth-friendly building practices.
MREA does not endorse any specific products or services. Opinions expressed by MREA Business Members are their own and do not necessarily reflect the opinions of the Midwest Renewable Energy Association or its board of directors.