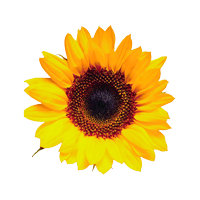 618 2nd Ave Se Minneapolis, MN 55414
616 Central Avenue Southeast
Minneapolis
Minnesota
55414
US
A Minnesota wind energy company with substantial depth of experience in the renewable energy industry. Based in Minneapolis with a focus on Midwest community wind project development. Providing consulting services to clients in wind.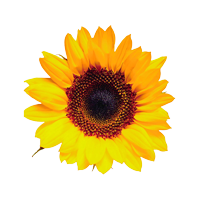 PO Box 220, Menomonie, WI 54751-0220
65.58 mi
Dunn Energy Cooperative (DEC) is a member-owned, not-for-profit electric cooperative in Menomonie, Wisconsin. We were established by members in 1937 to bring electricity to rural families, farms, and businesses.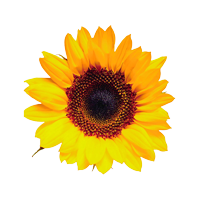 22717 S Elbow Lk Rd, Siren, WI 54872-8452
66.03 mi
Based in Siren, Wisconsin, Earth Energy Systems is a trusted supplier of a wide range of HVAC systems. We provide affordable heating systems, air conditioning solutions, and repair services for commercial and residential clients in Wisconsin.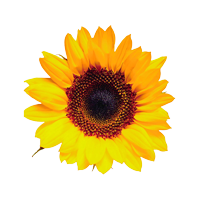 461 Hwy 63, Shell Lake, wi 54871
82.89 mi
Next Energy Solution, Inc., located in beautiful northern Wisconsin, was created with the belief that simple and affordable energy solutions should be obtainable for everyone. We are leaders in the industry, and are dedicated to assisting clients find their Next Energy Solution.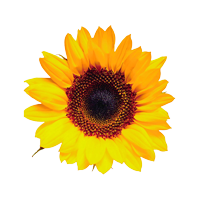 25955 Co Rd 27 Sleepy Eye, MN 56085
86.03 mi
Zinniel Electric provides a sustainable and renewable approach to all your electrical needs through the installation of PV/Solar technology. We are southern Minnesota's leader in electrical contracting.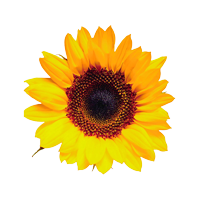 515 S. Barstow St. Ste. #110 Eau Claire, WI 54701
86.71 mi
The Eau Claire Design Co. is lead by licensed Architect and builder Chad White. ECDCo. is passionate about making residential and commercial spaces sustainable, efficient, beautiful and unique. Purposeful design for meaningful experiences!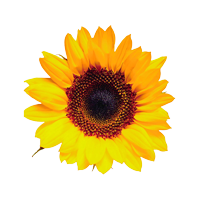 3213 Louis Ave Ste G, Eau Claire, WI 54703
87.86 mi
Bartingdale Mechanical's mission is to provide top quality plumbing, HVAC, and temperature control services to residential and commercial customers.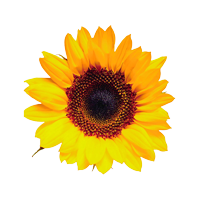 117 W Spring St, Chippewa Falls, WI 54729
90.87 mi
Wisconsin Farmers Union, a member-driven organization, is committed to enhancing the quality of life for family farmers, rural communities, and all people through educational opportunities, cooperative endeavors, and civic engagement.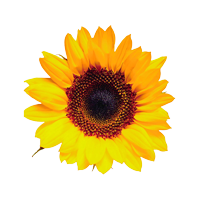 PO Box 368, Fall Creek, WI 54742-0368
97.87 mi
Eau Claire Energy Cooperative (ECEC) provides reliable and affordable electricity and related energy services to residential, business, and farm members in Eau Claire County.
MREA does not endorse any specific products or services. Opinions expressed by MREA Business Members are their own and do not necessarily reflect the opinions of the Midwest Renewable Energy Association or its board of directors.