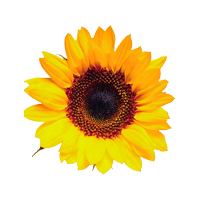 1100 Main St Ste 120, Stevens Point, WI 54481
1100 Main St Ste 120
Stevens Point
Wisconsin
54481
US
Recycling Connections is a 501(c)(3) nonprofit organization that connects people, resources, and communities to promote waste reduction, reuse, recycling, and resource conservation.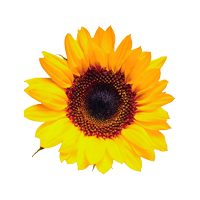 2310 Crossroads Dr Madison, Wisconsin 53718
97.37 mi
McKinstry believes in working together to build a thriving planet. We seek to make every building we touch more efficient. Our values lead us to put people first, build trusted partnerships, be constantly curious, and make a positive difference.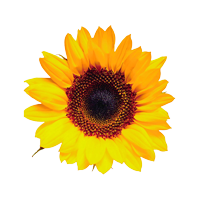 1701 Wright Street, Madison, WI, United States
97.71 mi
Madison College is a national leader having offered coursework and academic certificates in renewable energy for over 15 years. The college's Center for Renewable Energy Advanced Technological Education (CREATE) is funded by the National Science Foundation to advance the field of renewable energy by supporting two-year college renewable energy programs nationwide. Madison College is currently constructing a 1.4 MW solar photovoltaic system that will be the largest rooftop solar installation in the State of Wisconsin.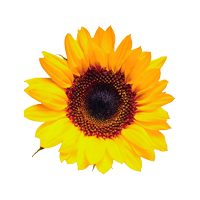 7182 Hwy 14 #1010 Middleton, WI 53562
98.61 mi
Solenergy is a solar equipment sales, design, and installation company focused on customer education and high system performance. Our team of professionals will take you through the entire process.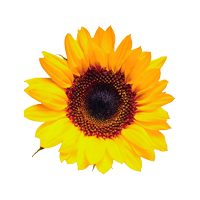 1800 Pleasure Island Rd Eagle River, WI 54521
98.89 mi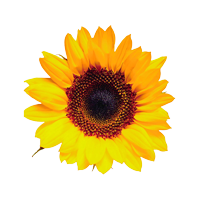 125 S Dickinson Street, Madison, WI 53703
99.86 mi
Besides being the creator and manufacturer of Window Warmers, Creative Energy Designs, Inc. also offers a variety of other energy-efficient window treatments.
MREA does not endorse any specific products or services. Opinions expressed by MREA Business Members are their own and do not necessarily reflect the opinions of the Midwest Renewable Energy Association or its board of directors.