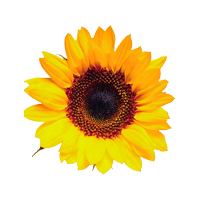 2510 E 2nd St, Duluth, MN 55812
2510 E 2nd St
Duluth
Minnesota
55812
US
Solar Commons are new business models that use community trust ownership to deliver benefits from solar energy into low-income communities. We believe that solar energy is a key part of the solution for a healthy planet, and we are determined to build a world where all communities can access commonwealth benefits through solar technology.
Contact Name
Kathryn Milun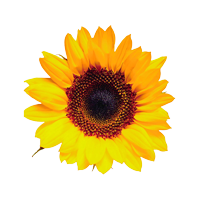 100 N 5th Ave W Rm 515, Duluth, MN 55802-1294
2.69 mi
The Property Management Department is entrusted with administering, operating, and maintaining St. Louis County's public buildings.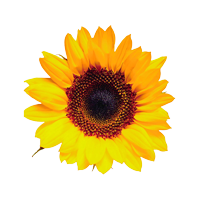 4811 Miller Trunk Hwy, Duluth, MN 55811
5.7 mi
Energy Plus sells energy-efficient building supplies, Venmar heat recovery ventilation systems, and solar electric and hot water systems. We also consult in building design and performance.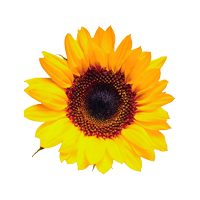 9482 E State Road 13 South Range, WI 54874-8900
14.93 mi
L.A.B. Is now a certified Passive House Builder, a Building Performance Institute (BPI) Envelope specialist, and a Blow In Blanket System (BIBS) installer. A Passive House is a super insulated home that is designed and built to use 10% of the energy of a code built house.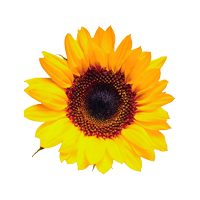 24 N 8th St Cloquet, MN 55720
19.33 mi
eLogger Inc.'s electronic logbook solution replaces paper logbooks and disconnected systems— collecting and distributing real-time data about your operations to those who need to know.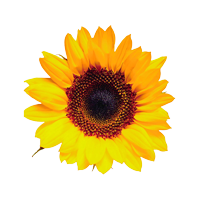 461 Hwy 63, Shell Lake, wi 54871
74.12 mi
Next Energy Solution, Inc., located in beautiful northern Wisconsin, was created with the belief that simple and affordable energy solutions should be obtainable for everyone. We are leaders in the industry, and are dedicated to assisting clients find their Next Energy Solution.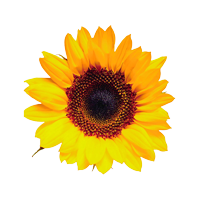 22717 S Elbow Lk Rd, Siren, WI 54872
76.16 mi
Based in Siren, Wisconsin, Earth Energy Systems is a trusted supplier of a wide range of HVAC systems. We provide affordable heating systems, air conditioning solutions, and repair services for commercial and residential clients in Wisconsin.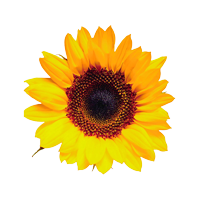 864 Clam Falls Trl, Frederic, WI 54837-4900
79.65 mi
Legacy Solar, LLC specializes in solar energy system design and installation including solar electricity and solar water heating. We have been a proud provider of clean, sustainable energy solutions for northwestern Wisconsin since 2002.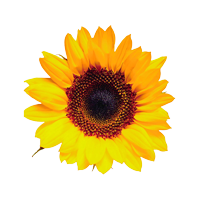 740A Round Lake Rd, Luck, WI 54853-0649
87.94 mi
Nukewatch is a Wisconsin-based environmental and peace action group, dedicated to the abolition of nuclear power, weapons, and continued radioactive waste production.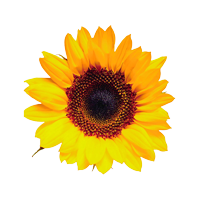 1001 State Rd 35, Centuria, WI 54824
97.29 mi
Polk-Burnett is a member-owned, not-for-profit Touchstone Energy cooperative in northwestern Wisconsin that serves 20,000 electric members and 4,000 propane customers with a focus on reliability, efficiency, and service.
MREA does not endorse any specific products or services. Opinions expressed by MREA Business Members are their own and do not necessarily reflect the opinions of the Midwest Renewable Energy Association or its board of directors.