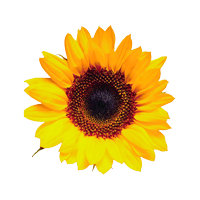 100 Tower Drive Suite 238 Burr Ridge, IL 60527
100 Tower Drive
Burr Ridge
Illinois
60527
US
Solar Micronics is a solar developer, and an EPC (engineering, procurement, and construction) contractor.
Contact Name
Ganesan Visvabharathy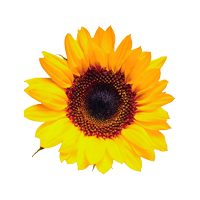 247 West Freshwater Way Milwaukee, WI 53204
87.53 mi
StormGUARDen is an attractive, low cost and low maintenance rainfall integration solution that manages roof runoff at your downspout. Combining the benefits of seven rain barrels and a rain garden, this patented device captures rainwater to direct it away from your building's foundation, grow beautiful gardens, and protect local waterways from pollution.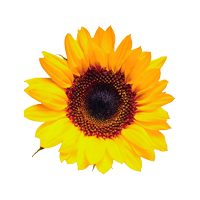 247 Freshwater Way, Suite 410, Milwaukee, WI 53204
87.53 mi
We are a specialized civil engineering design firm focusing on flood management, water quality, drainage design, integrated site design, residential design/ private site evaluations, and stormwater inspection and maintenance. We provide engineering from concept through construction, working closely with our clients to help them find their ideal solutions.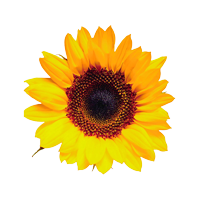 1836 W Fond Du Lac Ave, Milwaukee, WI 53205
89.58 mi
Wisconsin Green Muslims is a volunteer environmental justice group formed in 2005. We intend to educate our members, the Muslim community and the general public, about the Islamic environmental justice teachings, so they apply these teachings in daily life and form coalitions with others working toward a just, healthy, peaceful, and sustainable future.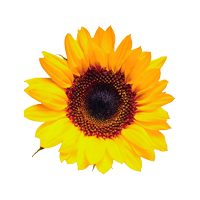 423N/800E Gibson City, IL 60936
92.31 mi
HVAC installation and service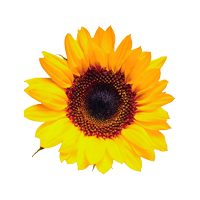 5122 N 39th St Milwaukee, WI 53209 United States
93.18 mi
Group travel in Milwaukee is an efficient way to travel from one destination to another. Instead of utilizing several cars, opt for a charter bus rental, a cheaper and more sustainable way to travel. Rely on Milwaukee Charter Bus Company for personal or corporate transportation in the city. Contact us at 414-369-6343 to learn more!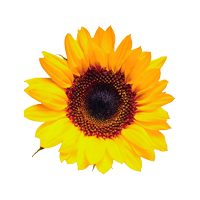 213 W Main St Freeport, IL 61032
95.07 mi
Jansen Heating and Electric has been installing residential Solar for two years.  We have completed every style of installation, and have been training for the  energy storage market with one Panasonic Evervolt system installed.  Our systems have been capped at 10kW, to meet the Illinois SREC program mandates for a single year payout.  Generally we have been using Enphase and Solar edge products with optimizers.  We are also NABCEP certified system inspectors.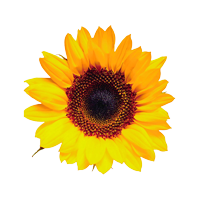 333 South Seifert Avenue, Loading Dock 8, Jefferson, WI, USA
97.22 mi
Solar Biz not only engineers solar systems based on YOUR specific needs and lifestyle, you will learn the hows and whys as well. We are also a stocking distributor for the major renewable energy equipment manufacturers.
MREA does not endorse any specific products or services. Opinions expressed by MREA Business Members are their own and do not necessarily reflect the opinions of the Midwest Renewable Energy Association or its board of directors.