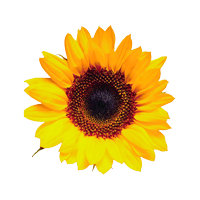 100 Tower Drive Suite 238 Burr Ridge, IL 60527
100 Tower Drive
Burr Ridge
Illinois
60527
US
Contact Name
Ganesan Visvabharathy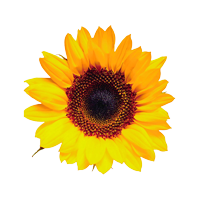 2240 North 17th Street, Milwaukee, WI, USA
89.66 mi
Walnut Way Conservation Corp. is a 501(c)(3) nonprofit neighborhood organization founded in 2000 by Lindsay Heights residents to reclaim and redevelop the economic health and vitality of their community.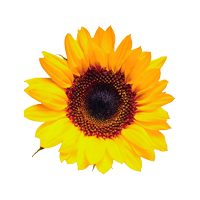 2175 Hammock Hill Ln Brookfield, Wisconsin 53045
90.65 mi
We provide solar and electric installation services for other solar companies, and also directly to customers. We can source and install the solar panels, EV chargers, batteries, inverters, and other components.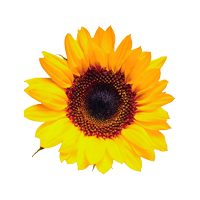 5122 N 39th St Milwaukee, WI 53209 United States
93.18 mi
Group travel in Milwaukee is an efficient way to travel from one destination to another. Instead of utilizing several cars, opt for a charter bus rental, a cheaper and more sustainable way to travel. Rely on Milwaukee Charter Bus Company for personal or corporate transportation in the city. Contact us at 414-369-6343 to learn more!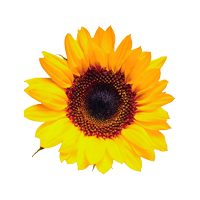 213 W Main St Freeport, IL 61032
95.07 mi
Electrical & solar service and repair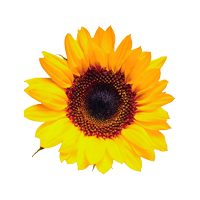 155 E Capitol Dr Ste #4 Hartland, WI 53029
95.29 mi
Efficient Energy Strategies provides comprehensive energy assessments to existing buildings and new construction. We create recommendations to improve the efficiency of your home and business to lower energy usage and increase comfort.
MREA does not endorse any specific products or services. Opinions expressed by MREA Business Members are their own and do not necessarily reflect the opinions of the Midwest Renewable Energy Association or its board of directors.