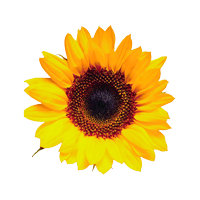 PO Box 900 North Bennington, VT 05257
24 Buckley Road
Vermont
05257
US
Our mission is quite simple and vital: SolarFest connects people, the arts, ideas, and technology, fostering partnerships and activism to create a vibrant present and a sustainable future.
Contact Name
John Blittersdorf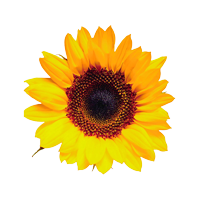 1382 Carlisle Rd, Sprakers, NY 12166
63.27 mi
MREA does not endorse any specific products or services. Opinions expressed by MREA Business Members are their own and do not necessarily reflect the opinions of the Midwest Renewable Energy Association or its board of directors.