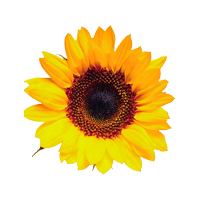 2416 S Wolf Creek Rd, Cabondale, IL 62902
2416 S Wolf Creek Rd
Carbondale
Illinois
62902
US
Southern Lights, LLC has a mission to redevelop and convert obsolete electrical systems and lighting into energy efficient, cost-saving systems that provide peace of mind, save money, and help keep our planet green.
Contact Name
Steven Johnson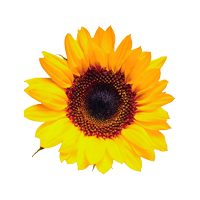 620 Oak St Mount Carmel, IL 62863
87.84 mi
Solar Power Installations in southeastern Illinois
MREA does not endorse any specific products or services. Opinions expressed by MREA Business Members are their own and do not necessarily reflect the opinions of the Midwest Renewable Energy Association or its board of directors.