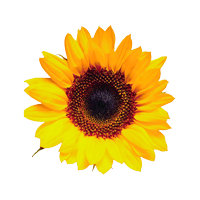 1021 17th Ave E Menominee, WI 54751
1021 17th Avenue East
Menomonie
Wisconsin
54751
US
Residential Design_ small, resilient, accessible beautiful.
Contact Name
Monika Herrmann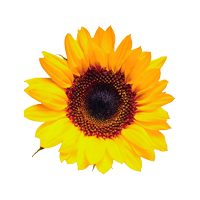 3363 Republic Ave N St. Louis, MN 55426
71.15 mi
Sundial Solar has developed projects across the U.S. and the world. We are a Minneapolis- based company with over 20 years of solar energy experience. We install ground-mount systems, trackers, solar canopies, and solar lighting.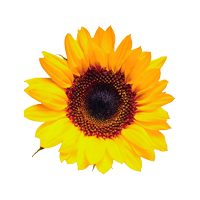 6725 Colorado Ave N Brooklyn Park, MN 55429
72.04 mi
Being sustainable does help the planet, but it also saves you money. With all of the solutions Litty Solar offers, which range from solar shingles to community solar gardens, our goal is to bring you the best value solution possible.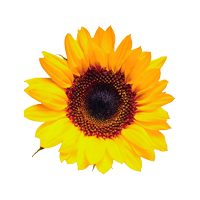 7801 Xylon Ave N 300 Brooklyn Park, MN 55445
73.56 mi
Nelson's technicians and subcontractors have experience with storefront build-outs, industrial automation projects, solar thermal installations, restaurant renovation, residential remodels, solar photovoltaic installations, and many other diverse projects. Some contractors are reluctant, or unable to take on the most challenging projects. Not Nelson. We do it all: Reduce energy usage, save money on utilities, reduce equipment down time, european voltage issues, grain elevator repair, bathroom and other home remodels, and promote alternative energy technologies.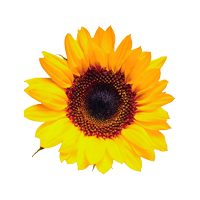 1009 Riders Club Rd Ste B Onalaska, WI 54650
74.74 mi
Olson Solar Energy sells and skillfully installs solar systems for residential and commercial purposes. Whether planning to install on new construction or upgrade to affordable, renewable energy, contact Olson Solar Energy to get started!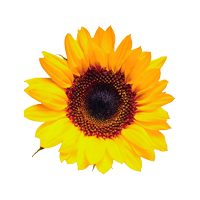 1500 W. City Highway 16 West Salem, WI 54669
77.99 mi
Hybrid Car Store specializes in EVs (Electrified Vehicles) and NGVs (Natural Gas Vehicles). We have enjoyed the MREA since 2002.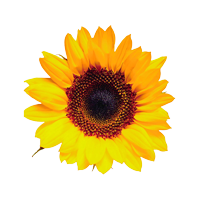 500 4th St S, La Crosse, WI 54601-4483
80.23 mi
From our La Crosse location, we serve all of the surrounding areas including Tomah, West Salem, Onalaska, Fort McCoy, and Prairie du Chien in Wisconsin, and Winona, La Crescent, and Caledonia in Minnesota. Our family owned dealership has served La Crosse for over 40 years.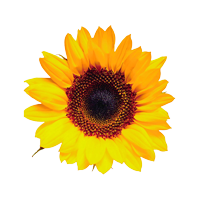 1546 Miller Street, La Crosse, WI, USA
80.92 mi
Founded in 1971, Northern Battery is a premier wholesale and retail supplier of batteries and systems for all types of DC and AC power products.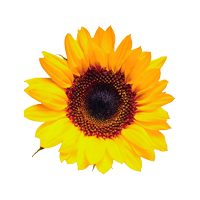 14450 293rd Ave. Zimmerman, MN 55398
94.49 mi
In 1991 Chris Swanson joined the family profession at Code Electric. Chris has over 20 years of commercial experience, many of which he proudly worked side by side with his grandpa and three uncles. As his cousins grew up they joined the family profession as well.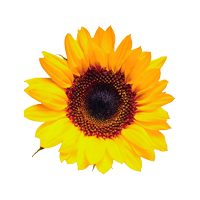 6251 WI 54 Wisconsin Rapids, WI 54495
99.08 mi
In 2017, the ColdSnap Aquaponics facility was constructed 10 miles west of Wisconsin Rapids, located in Central Wisconsin. The greenhouse provides a state-of-the-art, clean and controlled environment supporting the standard operating procedures and good agricultural practices measured against aquaponics industry standards for bio-security and food safety.
On seed tables grow varieties of Romaine, Bibb and Buttercrisp lettuce, spinach, plus microgreens and fancy leaf lettuce. Four media beds provide the space to grow tomatoes, cucumbers, kohlrabi, and other vegetables suitable for shallow root development.
MREA does not endorse any specific products or services. Opinions expressed by MREA Business Members are their own and do not necessarily reflect the opinions of the Midwest Renewable Energy Association or its board of directors.