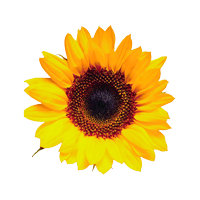 700 N 9th Street Springfield, IL 62702
918 East Enos Avenue
Springfield
Illinois
62702
US
Our goal is to achieve and maintain that one degree of separation. Simply stated, we intend to be the best supplier in the markets we serve with the products we represent. We know our continued growth only comes by meeting or exceeding your expectations.
Contact Name
Justin Heckroth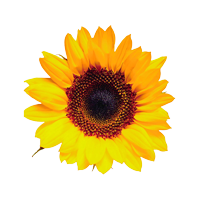 104 N 6th St Ste 300 Springfield, IL 62701
32.9 mi
WindSolarUSA, Inc. is a full-service renewable energy/energy efficiency company that offers solar electric, solar pool heating, wind, and LED lighting technologies.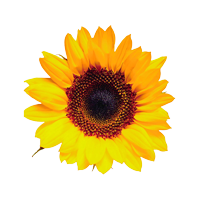 202 W College Ave, Normal, IL 61761
59.58 mi
The Ecology Action Center aims to inspire and assist our community in creating, strengthening, and preserving a healthy environment. The EAC acts as a central resource for environmental education, information, outreach, and technical assistance in McLean County.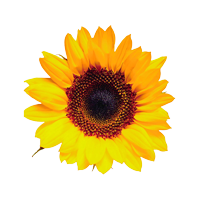 800 E. Fayette Ave. Effingham, IL 62401
75.98 mi
Tick Tock Energy is your solution to cut your utility costs. In addition to being a premier solar contractor in Illinois, we also offer Daylighting, LED Lighting, Energy Management and Consulting.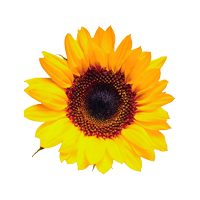 114 E Walnut St Teutopolis, IL 62467
77.86 mi
A family owned and operated business in south, central Illinois focusing on residential and commercial solar installation projects.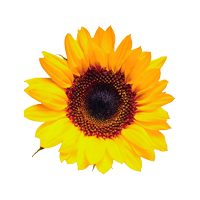 605 E Main St Urbana, IL 61802
79.18 mi
New Prairie Construction Company is a full-service, insured general contractor specializing in remodeling, historic restoration & renovation, home energy performance, and environmentally-friendly techniques including solar PV installation.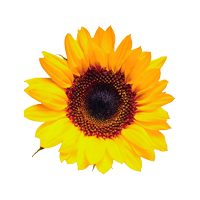 423N/800E Gibson City, IL 60936
83.46 mi
HVAC installation and service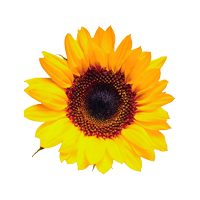 11696 Lilburn Park Road Saint Louis, MO 63146
87.68 mi
StraightUp Solar is Missouri's longest-running and largest solar installer. St Louis-founded and owned, we are a fully-licensed and insured electrical contractor, a BBB A+ business, and B-Corps Certified. We are a turn-key solar PV design & installation firm.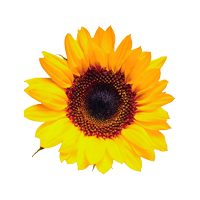 4200 Delor St. St. Louis, MO 63116
91.24 mi
EnergyCare is the nonprofit organization in St. Louis that has been helping vulnerable, low-income people find safety from the extremes of temperature since 1983. EnergyCare provides free interventions and preventative measures to control utility costs over time.
MREA does not endorse any specific products or services. Opinions expressed by MREA Business Members are their own and do not necessarily reflect the opinions of the Midwest Renewable Energy Association or its board of directors.