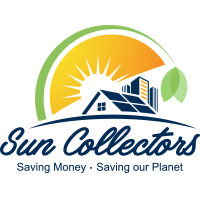 4507 N Sterling Ave Suite 400 Peoria, IL 61615
4507 North Sterling Avenue
Peoria
Illinois
61615
US
We specialize in photovoltaic (PV) or solar energy systems for Residential, Commercial, and Agricultural applications; while striving to educate those interested in the benefits, savings, and power of renewable energy. Our goal is to make going solar as easy and as informative as possible this way our customers can teach others about solar. Between the approved vendor and us, we cut through all the red tape so you can sit back and relax, knowing that you've made the right decision.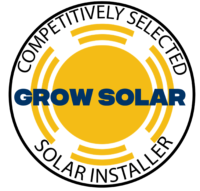 605 E Main St Urbana, IL 61802
87.02 mi
New Prairie Construction Company is a full-service, insured general contractor specializing in remodeling, historic restoration & renovation, home energy performance, and environmentally-friendly techniques including Solar PV Installation.
Grow Solar Selected Installer for following programs:
Solarize Urbana Champaign 2017 | 2019 | 2021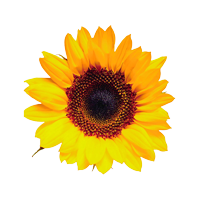 202 W College Ave, Normal, IL 61761
37.53 mi
The Ecology Action Center aims to inspire and assist our community in creating, strengthening, and preserving a healthy environment. The EAC acts as a central resource for environmental education, information, outreach, and technical assistance in McLean County.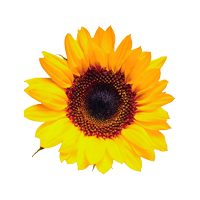 1 W. Old Capitol Plaza Suite 505 Springfield, IL 62712
65.06 mi
Route 66 Solar is a local, family-owned system company based in Central Illinois. We see quality as job #1, which is why we never subcontract and we use American products whenever possible.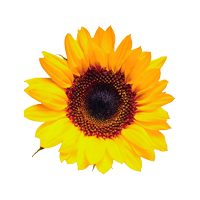 423N/800E Gibson City, IL 60936
72.02 mi
HVAC installation and service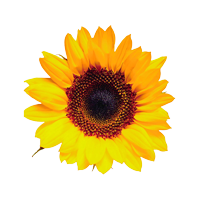 1018 E Iowa St, Eldridge, IA 52748
79.57 mi
We strive to provide our customers with the information necessary to supplement their pursuit of solar power in order to ensure a fair and practical experience. We provide services for residential, commercial, new construction locations, generators, and various solar options.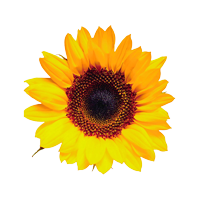 926 E. Church St Sandwich, IL 60548
81.95 mi
Locally owned PV installation company specializing in consultation, design, installation and service of residential and small commercial systems.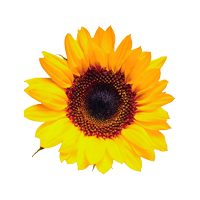 123 Grant St Creston, IL 60113
89.3 mi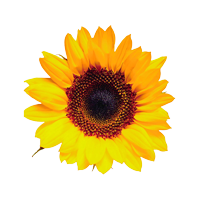 104 N 6th St Ste 300 Springfield, IL 62701
90.11 mi
WindSolarUSA, Inc. is a full-service, female-owned, renewable energy and energy efficiency company offering solar photovoltaics, solar pool heating, and LED lighting technologies and featuring American-made modules and racking.
MREA does not endorse any specific products or services. Opinions expressed by MREA Business Members are their own and do not necessarily reflect the opinions of the Midwest Renewable Energy Association or its board of directors.